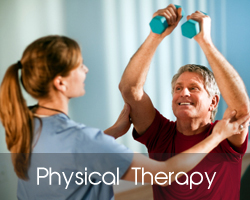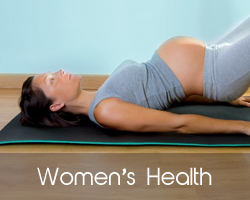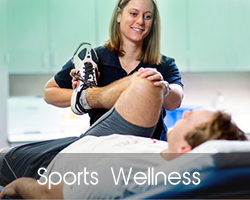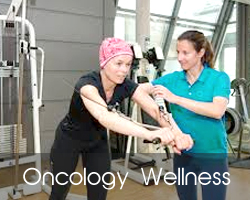 Lake City Physical Therapy Locations
Coeur d Alene Physical Therapy
2170 W Ironwood Center Dr, Coeur d Alene, ID 83814
Hayden Physical Therapy
8238 N Government Way, Hayden, ID 83835
Physical Therapy Spokane Valley
12615 E Mission Ave #109, Spokane Valley, WA 99216
Janet M.
This group is very supportive, knowledgeable and caring. They go the extra mile to help. They saved my shoulder from needing surgery, found a lump in my chest wall, provided education and motivation. This place feels like home.
Ann D.
Sheree and her crew are the best!!! They brought my leg back to 110% after my motorcycle accident and are now working on my husbands shoulder after he shattered his humerus.
Elisa S.
I have been and continue to be treated by the wonderful staff. They are committed to my success. I'm grateful to have found them. When you need physical therapy, Lake City Physical Therapy should be your first and only call.