How The Affordable Care Act Affects Physical Therapy Clinics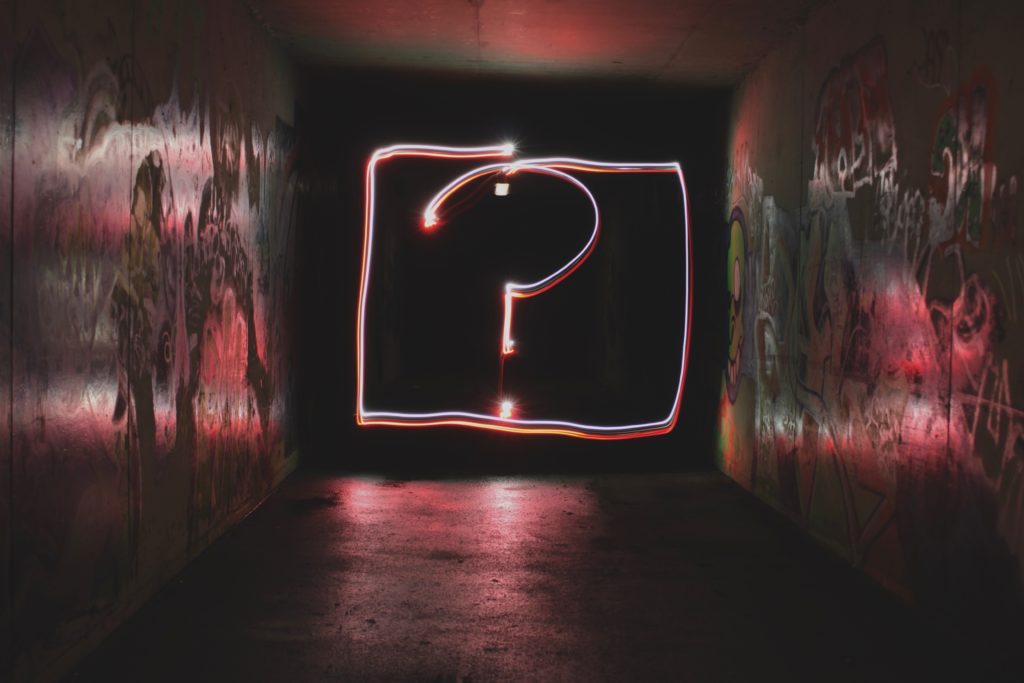 A friend of mine is a RN in an emergency room in a busy hospital in a warm, sunny state south of here.  He came to visit us this summer and told us of the confusion of so many people upon coming in to their ER.  When asked upon check-in what their insurance coverage was for their visit, there quick reply was "Well of course, Obama care".  ACA  is the acronym for the Affordable Care Act and as you can see many of us are unsure of what it really means, individually or collectively as a community.  The Affordable Care Act is filling the healthcare world with a multitude of challenges.  Regardless of whether you agree or disagree with Obama Care, this act impacts all of us.  These changes have been felt in our physical therapy rehabilitation world already this year.  We have seen a reduction in visits allowed for our consumers, a reduction in the re-imbursement by up to 20-40% per visit and consolidation of insurance carriers who are controlling the rate of this re-imbursement like never before.  Our patients are being required to get pre-authorization from their insurance carrier for something they already pay for with their policy and that their doctor wants them to have?  Furthermore, the ACA bronze level program may not even allow you to have that many physical therapy visits and you may have to pay a high price for it.  Is ACA providing access for healthcare coverage for all if it doesn't allow you to have cost conscious rehabilitative care?  Is it ok to have healthcare coverage we don't understand and are required to have, but that doesn't even cover the ancillary care that is needed for people to return to work, home and play?
We are left to wonder how will our patients get what they need after ACL knee surgery, rotator cuff surgery or breast cancer surgery?  How will we serve the patients who need therapy when they have a fall on the ice this winter and break their wrist and are unable to write or hold a coffee mug if we are not even allowed to see them due to their limited 6 visits for rehabilitation for the year?
At our annual American Physical Therapy Association Private Practice Section meeting in New Orleans this weekend over 1,000 private practice owners wondered these same things.  As physical therapists, we are movement specialists and as usual I was impressed at how passionate all these therapists were about wanting to take care of people and help people be physically well.  I mean if you can't walk, run, or jump, we are the people you need to see.  If you can't lift your kids, carry your groceries or reach into the back seat of your car to get your briefcase, we are the ones that can get you back on track. If you have a nagging Achilles tendonitis, wake with a "crook" in you neck or your back hurts when you sneeze or cough or roll over; we are the people you need to call.   But can you call us?  How will we do that if we are unable to even see you because your insurance plan doesn't cover physical therapy?  Then where will you go?  And will you pay cash to someone who isn't a movement specialist and hope you get what you need?
In life there is a multitude of health care challenges that you and your family will face, and we as physical therapists are integral part of that fight to be well.  Please stay informed, read your work, private and Medicare policies.  Our nation was founded because generations of our families fought for our freedoms and rights. Don't give up on your freedoms and your rights and when it is time to re-new your group or personal health care coverage make sure you get physical therapy coverage as part of your policy so you can continue to get what you need for you and your family.
Sheree DiBiase, PT  her staff can be reached at Lake City Physical Therapy,PA CDA office (208) 667-1988 or Spokane valley office (509) 891-2623 for an hour initial evaluation and treatment.  We accept most major insurance, Medicare, Medicaid and we do have discounted cash pay prices also.  We want you well!