Coeur d Alene Physical Therapy
Phone number – (208) 667-1988
Lake City PT has been an integral part of the healthcare community in CDA for over thirty years.
We've helped your sisters, your mothers, you fathers and we're ready to help you whenever you need us.
Our clinic is located right next to the hospital and is ADA friendly.
Physical Therapy Services
Lake City Physical Therapy specializes in physical therapy for women. Whatever you're facing, we're here to help. Some of the services we offer are listed below.
Breast Cancer Physical Therapy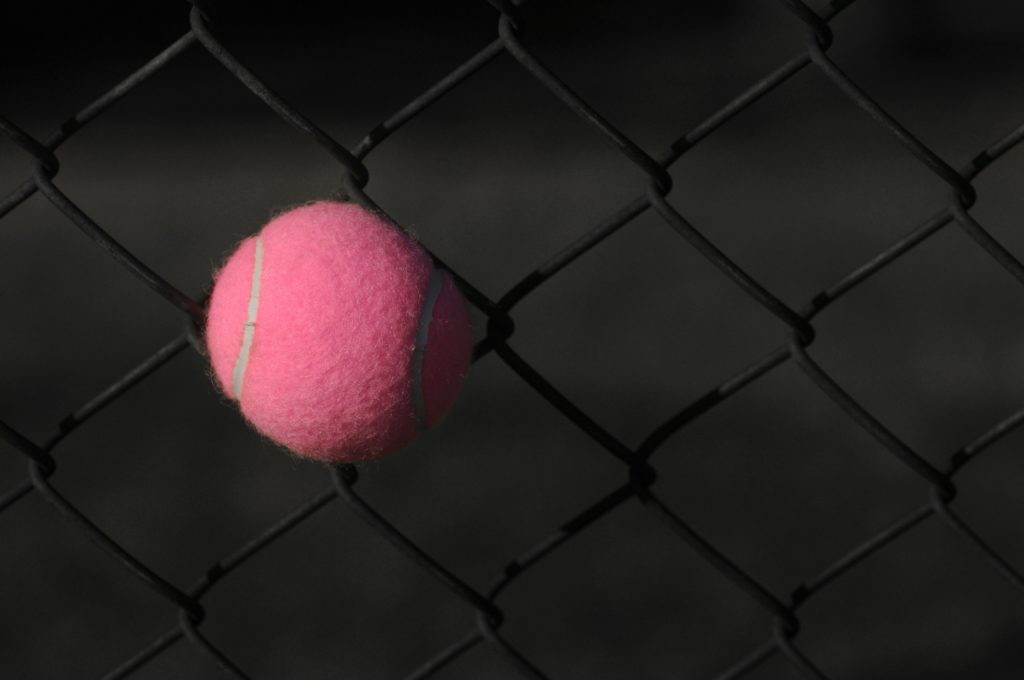 Lake City PT's coeur d alene physical therapy has oncology rehabilitation therapists who are available to work with your surgical oncologist to help you prevent or reduce lymphedema by using drainage techniques, stretching exercises and massages.
Auriculotherapy may help alleviate some side effects of breast cancer treatments, such as nausea, pain and fatigue.
Throughout your breast cancer treatment, our rehabilitation therapists will be available to work with you and the other members of your care team to help improve your physical functioning and sense of well-being.
Our rehabilitation team also provides an educational component to help you understand the physical and psychological benefits of physical restoration, and to help prepare you and your family for continuing the program at home.
Manual therapy: Our massage therapists may offer techniques designed to help reduce your cancer-related pain and improve your quality of life during your cancer treatment.
With experience in all of the above treatment options, these therapists may offer a variety of services to help you manage side effects and improve your quality of life.
Your care team would help you decide which oncology rehabilitation therapies may help achieve your goals.
Pelvic Floor Physical Therapy
Pelvic floor physical therapy involves the pelvic floor muscle group, which isresponsible for a variety of functions.
A person may be referred to pelvic floor physical therapy to treat incontinence, difficulty with urination or bowel movements, constipation, chronic pelvic pain, and painful intercourse.
Pelvic floor dysfunction refers to a wide range of problems that occur when themuscles of the pelvic floor are not functioning normally and are often too tight, and weak.
Due to the complexity of the anatomy and multiple functions of the pelvic region, the underlying cause of pelvic pain is difficult to determine, and the entire body must be treated holistically to resolve symptoms.