Physical Therapy Spokane South Hill
Lake City Physical Therapy South Hill Spokane
Address – 3009 S Grand Blvd, Spokane, WA 99203
Phone number – (509) 868-0849
Contact Our Team with the Form Below
About Lake City Physical Therapy South Hill
Lake City PT is excited to be providing the physical therapy South Hill women need with over 20+ years of experience.
Our clinic has an accessible entrance and is on ground level so that all people can get the help they need.
Services our physical therapy clinics offer are pelvic floor physical therapy, lymphedema physical therapy and breast cancer physical therapy and more.
Easily accessible from the South Spokane's Grand Boulevard, getting physical therapy the South Hill deserves has never been more accessible.
Located next to Manito Tap House and Republic Pi below the Ross Logo.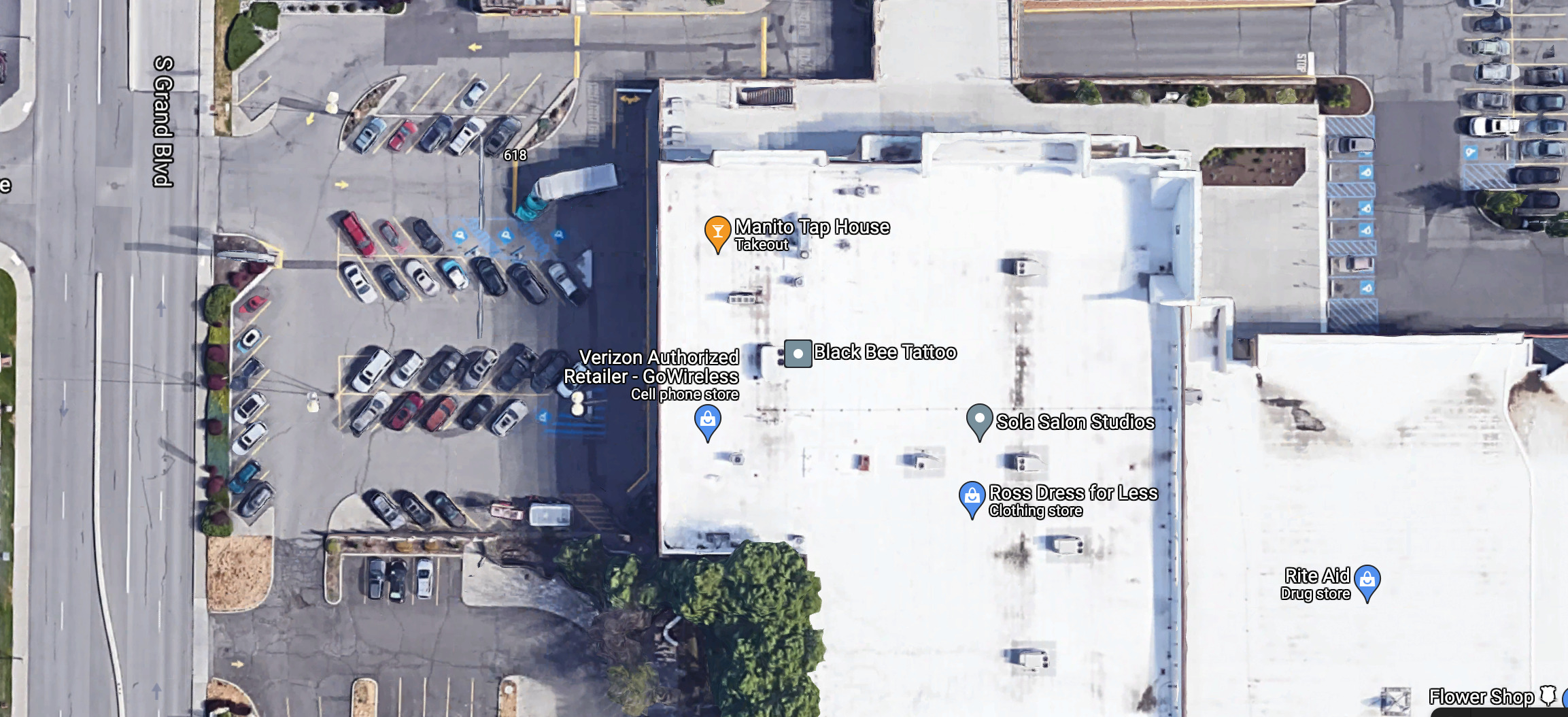 Who Leads Lake City PT
Lake City Physical Therapy is lead by Sheree Dibiase, PT.
Educated at Loma Linda University in Southern California, Sheree has dedicated most of her career to women's health physical therapy.
For over 3o years she has owned clinics and teaching communities about total wellness.
Sheree is also a supporter of women entrepreneurship and empowerment speaking at community events.
Clinic Atmosphere
Sheree believes in total well being or the idea that physical and mental wellness go hand in hand.
As a result, the atmosphere the Lake City PT team makes in the clinic educational, soul filling and fun. The team enjoys what they do and we often see patients enter with pain and leave feeling more in control of their body.
The clinic has a simple design with a waiting room, open gym area and a few private rooms.
Our team come from all walks of life and understand the trials and tribulations that everyone faces.
Often therapy sessions include physical activity and shooting the breeze about whatever topic comes up. Our team is supportive and respect your boundaries.
If you need physical therapy in the South Hill Lake City Physical Therapy is excited to help you reclaim your health.
Reach out today to learn more.