Orthopedic Physical Therapy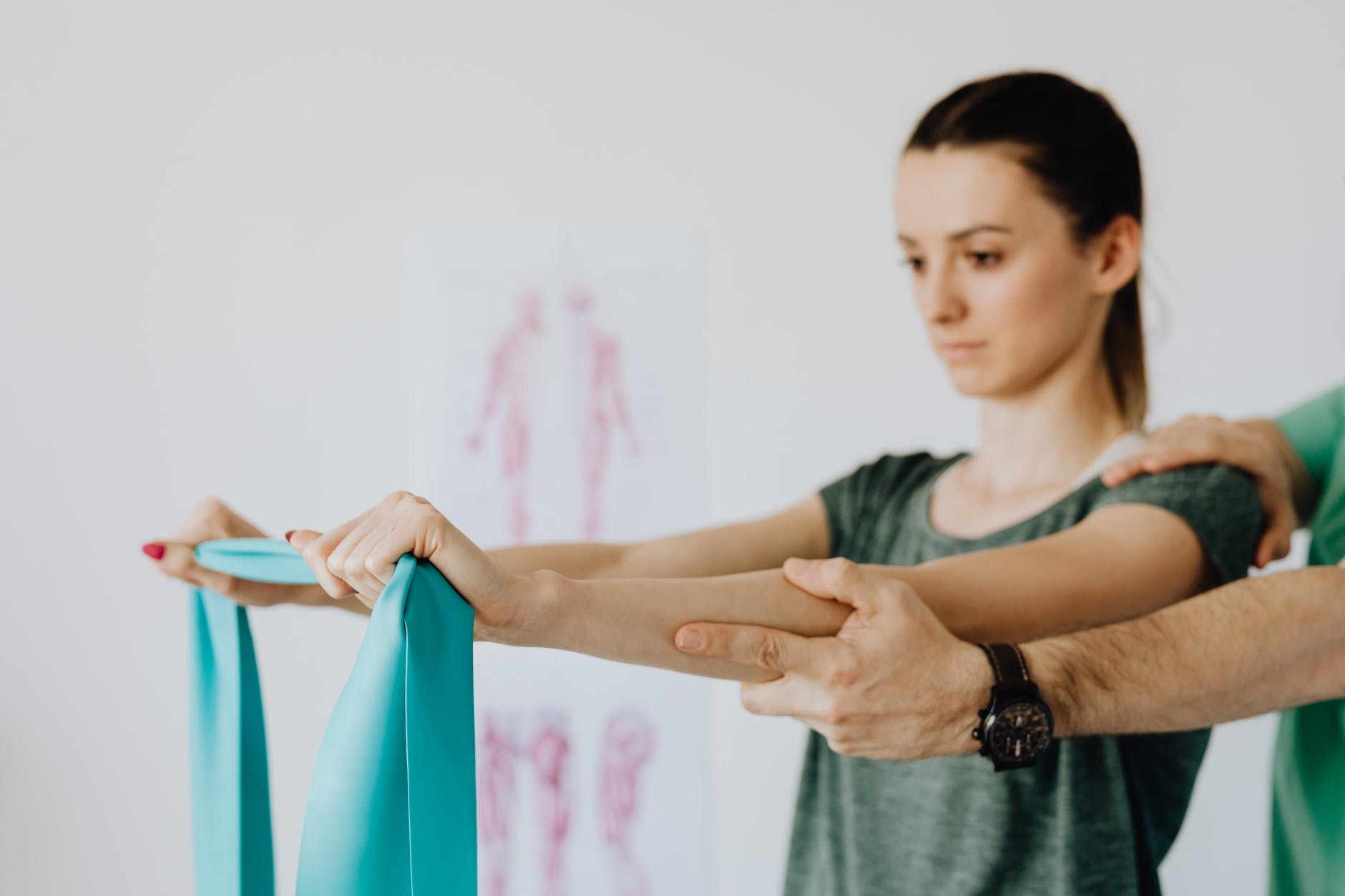 When it hurts to move, orthopedic physical therapy can give you a new lease on life. At Lake City PT, our orthopedic therapy services have helped people with a wide variety of challenges. If you have pain and discomfort related to your orthopedic system — that is, your bones, muscles, joints and ligaments — orthopedic physical therapy at our Hayden, Coeur d'Alene, Post Falls and Spokane Valley offices are there to help.
Orthopedic physical therapy is useful for:
Joint pain and mobility – sore knees, elbows, wrists and other joints

Spine pain – back pain affects 

31 million Americans

 at any one time

Soft tissue injuries – including muscles, ligaments, and tendons
Anyone who experiences pain, weakness, swelling, stiffness or immobility can find that these things get in the way of their enjoyment of life. Orthopedic physical therapy can prevent these things from controlling you and help you to live life to the fullest.
Use the form below to schedule an appointment.
What is orthopedic physical therapy?
Orthopedic physical therapy is treatment for the orthopedic system of the body, which includes the bones and joints, muscles, tendons and ligaments. Through orthopedic physical therapy, the movement of the body can be improved. It can relieve pain, increase mobility and improve strength.
Treatment with orthopedic physical therapy is tailored to each person, ensuring the therapy that they receive meets their needs. Therapy might include a range of treatments, including hot/cold therapy, exercise therapy, hydrotherapy, and more. At Lake City PT, your therapist will also make sure that you have the necessary understanding and education to get the most from your treatment and continue to thrive after it.
Orthopedic physical therapy can help you to meet your goals, whether it's reducing the pain that you feel or having a wider range of movement.
How Does Orthopedic Physical Therapy Help Patients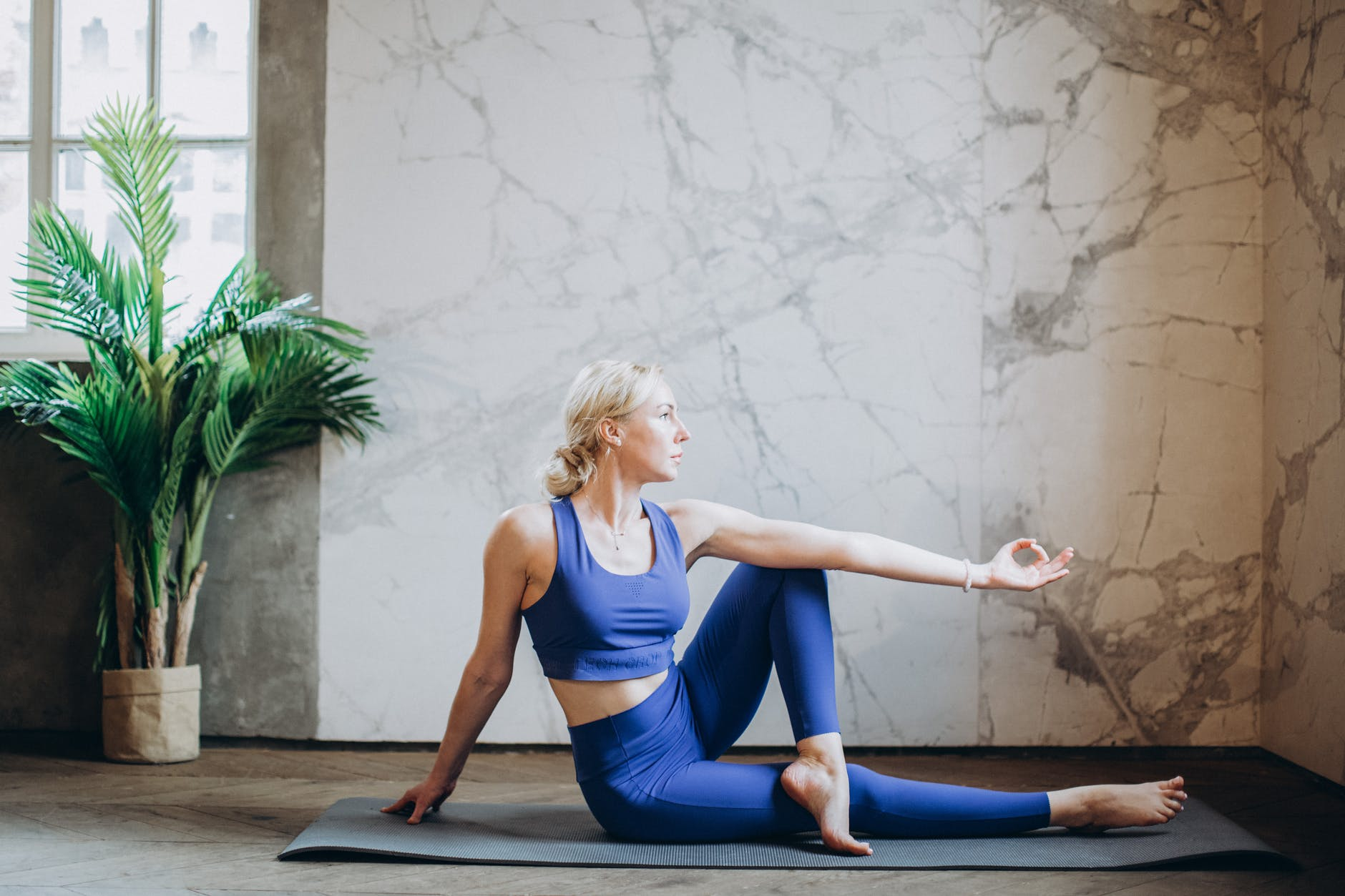 Orthopedic physical therapy helps patients by improving the function of their orthopedic system. It can treat illnesses or injuries that affect the bones, joints, and soft tissue, with treatment supplied by a physical therapist who specializes in orthopedic conditions. Orthopedic physical therapy may help someone after an injury or after they have had surgery, or it might be helpful for people with chronic health conditions.
The treatments used in orthopedic physical therapy aim to improve movement and rehabilitate areas where you experience pain, weakness, or restricted movement. A range of exercises can improve movement in different ways, such as working on flexibility, balance, strength, and function. Orthopedic physical therapy is designed to help you heal and improve your quality of life through better mobility. It can help you to return to your previous lifestyle or even start doing new things.
Does Orthopedic Physical Therapy Require a Doctor's Referral
Everyone in the United States, in all 50 states, has the right to direct access. This means that you can seek medical help from specialists without having to be referred by a general practitioner or another doctor. You might be referred to an orthopedic physical therapy by another doctor, but it's not a requirement. You can choose to see a physical therapist if you feel that you need one, and they will assess your needs.
While some states restrict the number of sessions you can have with a physical therapist without a direct order, Idaho allows unrestricted access to physical therapy. At Lake City PT, we make sure that every patient receives the treatment that they require. If you need treatment that we cannot provide, it is our duty to refer you to someone who can give you the treatment that you need.
Use the form below to schedule an appointment.
Orthopedic Conditions Physical Therapy Can Help
Physical therapy can help with a large number of different orthopedic conditions. Here are some of the conditions that it can treat, including joint pain, spine pain, and soft tissue injuries.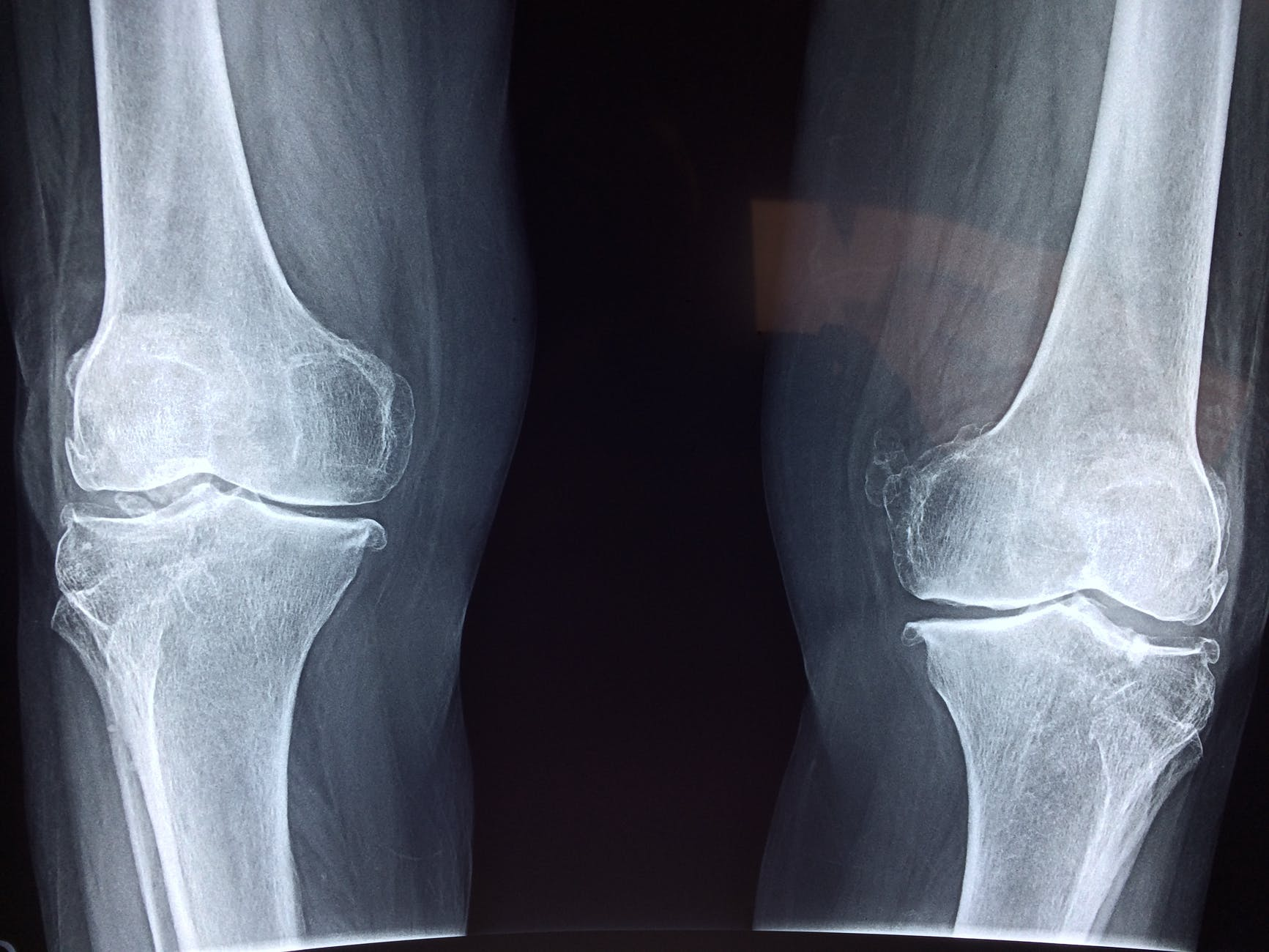 Joint Pain and Mobility
Orthopedic physical therapy is useful for treating injuries and health conditions that cause joint pain and mobility issues.
Some of the joint conditions that physical therapy can help include:
Arthritis

Frozen shoulder

Bursitis

Knee instability
Physical therapy can help to reduce pain caused by these conditions, as well as improve movement and mobility.
Spine Pain
A wide variety of conditions can cause pain in the spine and more generally in the back. Physical therapy treatments are able to improve pain and relieve discomfort in the spine.
These conditions causing spine pain can benefit from orthopedic physical therapy:
Scoliosis

Spinal stenosis

Lower back pain
Soft Tissue Injuries
Soft tissue injuries include injuries to the muscles, tendons, and ligaments. They are common in people who exercise regularly or play sports, but anyone might sustain a soft tissue injury. Common soft tissue injuries include sprains, strains, and contusions. Physical therapy can help people recovering from soft tissue injuries to help them regain movement without pain.