Community's Roll While Fighting Breast Cancer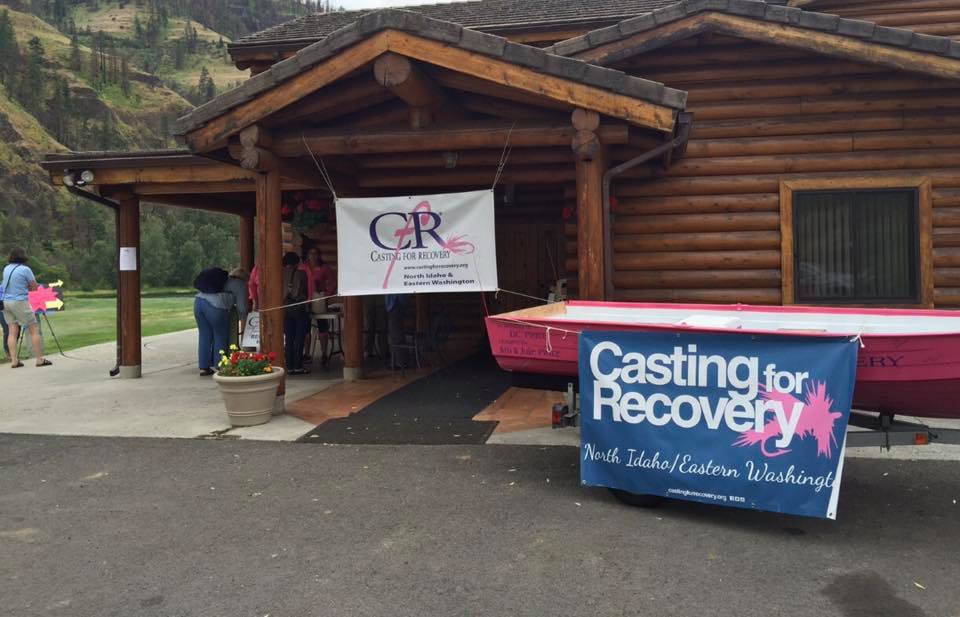 What makes America great is the people in our community. There is power in the people when they are dedicated to making the lives of other people, better.
The Casting for Recovery, North Idaho and Eastern Washington chapter, lead by Renee Bylthe, holds amazing celebration to honor the ladies in our community that are breast cancer warriors – they raise money to insure their recovery is complete through the art of fly-fishing.
In 2016 I had the incredible opportunity of being asked to join their organization, as a medical facilitator, due to my specialty in cancer care and lymphedema. My staff and I have been caring for oncology patients for over 20 years now in our community and we feel lucky and blessed everyday that we get to help our patients on their journey. And believe me it's no easy road they are on.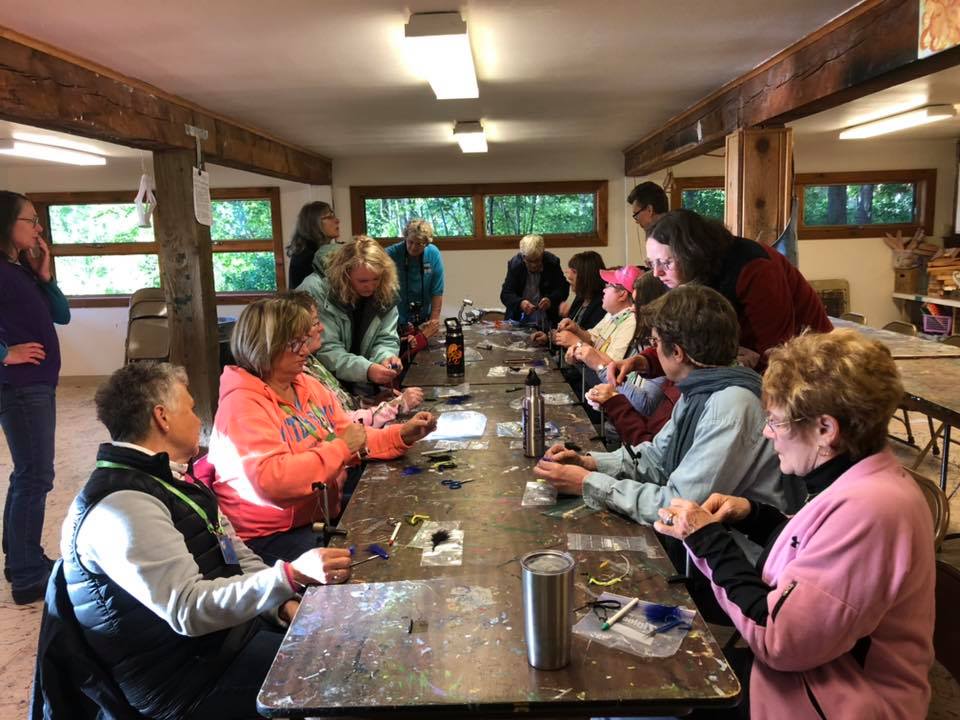 They are hit on every side with physical loss, pain, emotional and mental fatigue and lots of worries. But Saturday night you would have never known any of it. They were full of life, laughter and the joy of friendship. You see one of the amazing things that happens at the Casting for Recovery retreats is they meet and become connected with women who have been on their same road and a bond forms that is beyond words. I have done cancer recovery work for a long time and in my office we see these friendships happen, but I had never seen anything like it elsewhere.
So I watched in amazement as the Casting for Recovery volunteers threw a party, so more women in our community have the opportunity for healing in the great outdoors. This I believe allows our retreat participants to live richer, fuller lives, all due to a group of people who our willing to believe that we are better together, than alone when it comes to healing and recovery.
One of the great events of the night was when the Casting for Recovery Executive Director Whitney Milhoan and her sister Hilary Hutcheson, of the famed Trout TV, interviewed each other about their love of family, fly-fishing and the wonder of the great outdoors.
Since 2012, these loves lead Whitney to her current position of leadership in our Casting for Recovery national organization. Their inspirational banter about the power of healing in a safe outdoor community, with fly-fishing as a tool to help these ladies step outside their comfort zone in order to reach their recovery, was remarkable.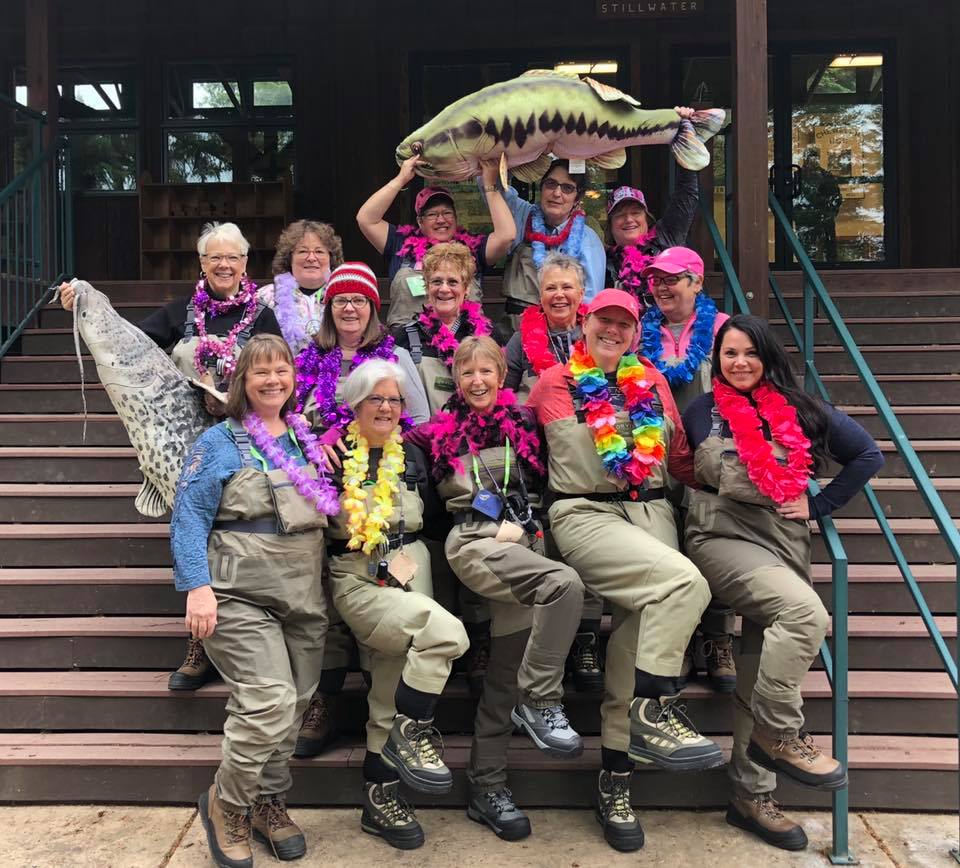 Their passion and dedication, that all women be empowered to live life to its fullest was moving and their smiles and laughter were contagious. Everyone was clear that Casting for Recovery makes a difference in the lives of 14 women every year in our community and in 45 states across the country.
Yet there are women who apply each year and don't get a spot due to there being not enough funding for them. So as a result, we are determined to raise enough money so everyone gets a chance to be a part of the sisterhood. So this year as the Holidays are approaching and you are wondering what charity to give to, please consider the women of our community and the healing that can happen when we care for one another through Casting for Recovery.
If you are a breast cancer survivor please go online to castingforrecovery.org and apply to go to our 2017 retreat on Coeur d'Alene lake in the late Spring. We hope to see you there!
•••
Sheree DiBiase, PT, is the founder of Lake City PT. She and her staff believe that family, community and quality medical care, along with a spirit of hope, are what make the difference in your cancer care recovery. Please come see us so we can help be part of your healing process. Coeur d'Alene (208) 667-1988, Spokane Valley (509) 891-2623, Hayden (208) 762-2100 and Post Falls.