Digital Presence Marketing And Lean Business Will Propel Healthcare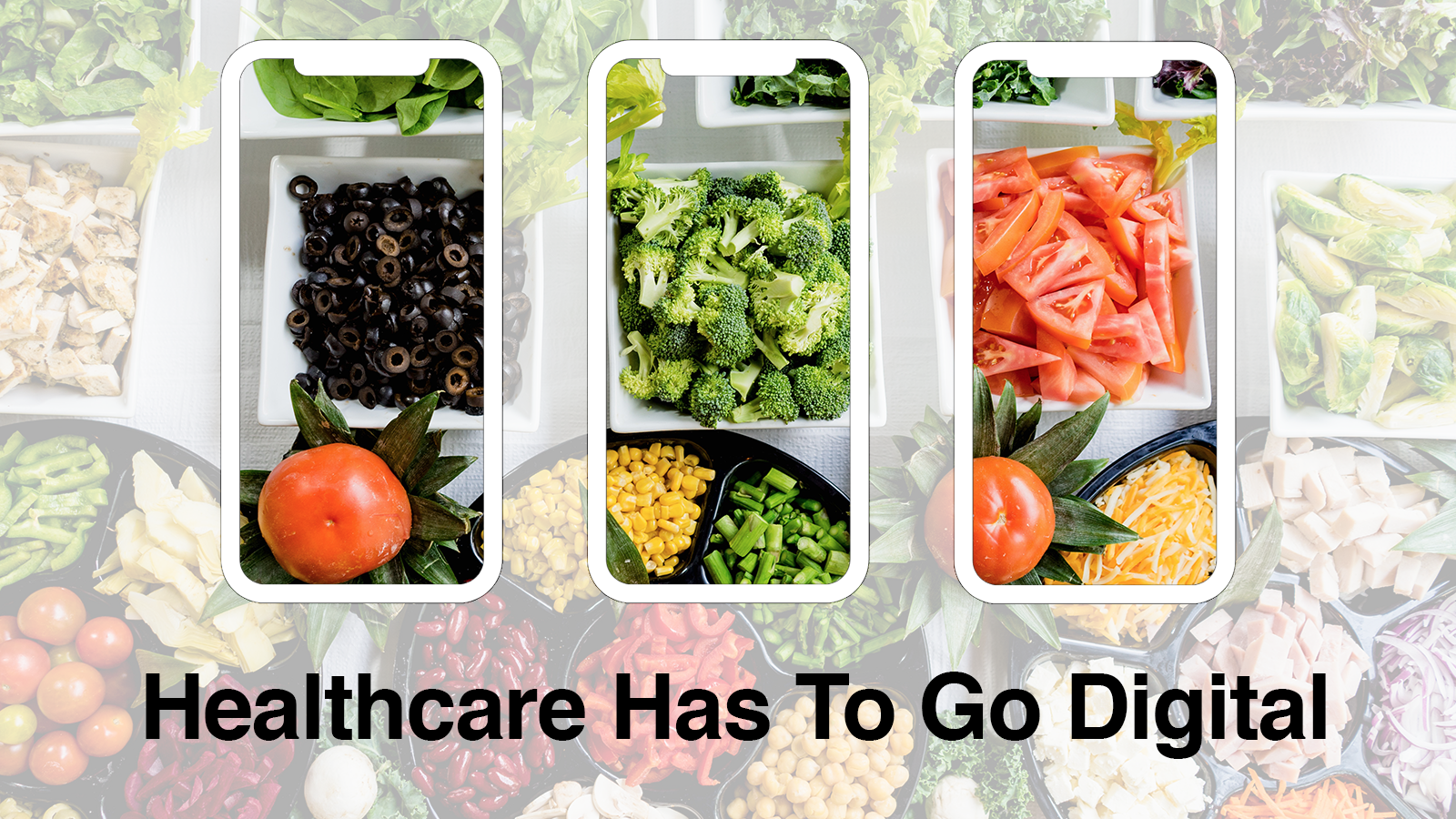 The first annual "WED Women's Entrepreneur Day" evening at the Innovative Collective was a great success! Thank you to all our sponsors and delegates for making it happen and putting CDA/Spokane on the map for women in business.
As part of our healthcare panel, I got thinking about what we need to do to stay in front of our consumers, as medical marketing is usually 2-4 years behind Industry standards.
As we all know, healthcare is changing rapidly and we must adapt. We need to stay focused on our goals and flexible in our businesses so we can change with the times. That being said, one of our biggest challenges is learning how to reach this next generation of patients, before they need us.
That's what I said, "before, they need us".
How To Digital Market Healthcare
Healthcare, unfortunately has always tracked behind in the traditional marketing arena. Medical groups and organizations have always been slow to adopt new marketing strategies, due to regulatory issues from governing bodies, such as our licensing boards, federal and state insurance standards, FDA restrictions and HIPPA compliance requirements.
But really, healthcare needs an active presence online and in social media because health information is the third most popular topic searched for on the internet. According to a Pew research study, this year alone 72% of all people who are on the internet will search for health related information at some point.
That's a huge audience right at our fingertips.
How Healthcare Is Becoming Mobile
So social media is where we need to go to provide helpful educational information about our medical practices, our specialities and topics that are important to our communities health and well-being. Facebook is currently one of the most powerful tools in social media for the medical profession. In one study it stated that 90% of all 18-24 year olds would trust online healthcare related information if it came from someone in their social circle recommending it.
Patient interaction and trust comes from being in relationship with people before they need us. How this happens is via mobile phones. Healthcare currently has over 97,000 apps and over 93% of all MD's believe these healthcare apps can improve their patients lives. By the end of the year it will account for over 26 billion dollars in revenue.
So medical practices need to develop a digital presence with a landing page on the internet and blogs about current health care topics that come up when searching for particular topics. They need to have a social media presence on Facebook with educational topics and their specialities. They need to develop digital marketing ideas and run with them via the internet and social media so they can educate the public about their practices.
How we accomplish these things will determine our success in the future. We can stay lean in hard times if we go directly to the consumer and have a conversations that educate them on why they need us. After that, a relationship develops and we have access to a whole network of people.
The question is, "will we be willing to develop new strategies, propose new solutions and come up with new ideas to foster these relationships"? I think we can. We will have to be willing to change and grow, but we can do it, I know we can.
Sheree DiBiase, PT owner of Lake City Physical Therapy, PA and WED Women's Entrepreneur Day delegate on the healthcare panel November 28, 2017. Reach us at our CDA office (208)667-1988, Hayden (208)762-2100 and Spokane Valley office (509)891-2623.