Fourth Trimester For Mom: CALLING ALL MOMS – THE BEST IS YET TO COME, 'FOURTH TRIMESTER!'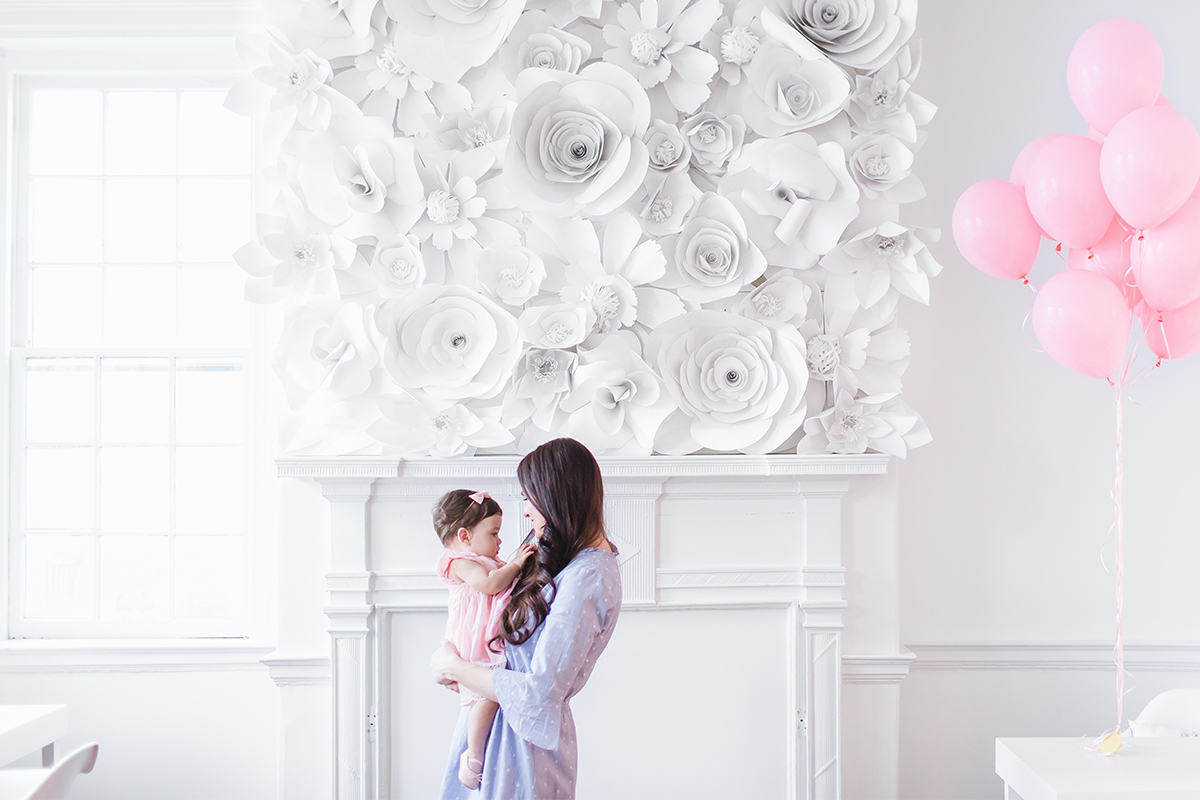 If you are a Mom or know a Mom who has had a baby in the last 10 years, whether by vaginal delivery or C-section, we need you now.
Lake City Physical Therapy is doing a community-wide "Postpartum Moms Study" to determine how moms are doing after having their babies and if they need more help with postpartum care so they can feel better, faster. The American College of Obstetricians and Gynecologists (ACOG) is calling this postpartum time frame the "fourth trimester." They released new information in April 2018 because they recognized the needs of women after having a baby were not being met. They stated that they felt physical therapists would be an integral part of this new plan of care for postpartum women.
Postpartum Care For Mom
Lake City Physical Therapy began its data collection for our Postpartum Moms Study in December of 2017, as we had already recognized that the women of our community needed earlier intervention for better long-term quality of life outcomes after having their babies.
The first step in the study is for each Mom to fill out our private medical survey. Please go to our website, www.lakecitypt.com, and fill out the survey there. Then you will be sent an email to sign-up for a physical therapy screening. After the screening you will be given a set of exercises to follow on your electronic device for three months from a free app portal. Some of the Moms in the study will be asked to participate in once-a-week classes as well. At the end of the three months, everyone will be re-assessed.
We already have some preliminary data from our online survey, and it appears we have work to do in our medical community to make the lives of our moms better. Bladder emptying issues were logged in at 25 percent, inability to stop the flow of urine 36 percent, pelvic/genital pain was at 35 percent, painful bowel movements 21 percent, painful intercourse 42 percent and painful periods at 52 percent — and all of this occurred within 10 years of having children.
We are hoping to get more women involved in our Postpartum Moms Study by the end of September. If you are a medical provider or a possible participant, please feel free to contact me at shereelcpt at gmail.com with questions. Otherwise, go directly to our website to sign-up. We will be using some new technology in the physical therapy screening to be able to assess and train the pelvic floor through the abdominal region.
Even if all you can do is fill out the medical survey, it will at least give us a better idea of where our community is at with women's health care, and what we need to do to make a difference.
If you can make the three month commitment to be part of the exercise component of the study that would help us even more. Then we can continue to refine and further develop a solid postpartum program for our community.
This is an exciting time in women's health care in our community, and you moms can make a difference for the future of all women. Please consider being part of Lake City Physical Therapy's Postpartum Moms Study and help us move forward with education and training to elevate the lives of women in our region.