Hiring Physical Therapists Spokane, Coeur d'Alene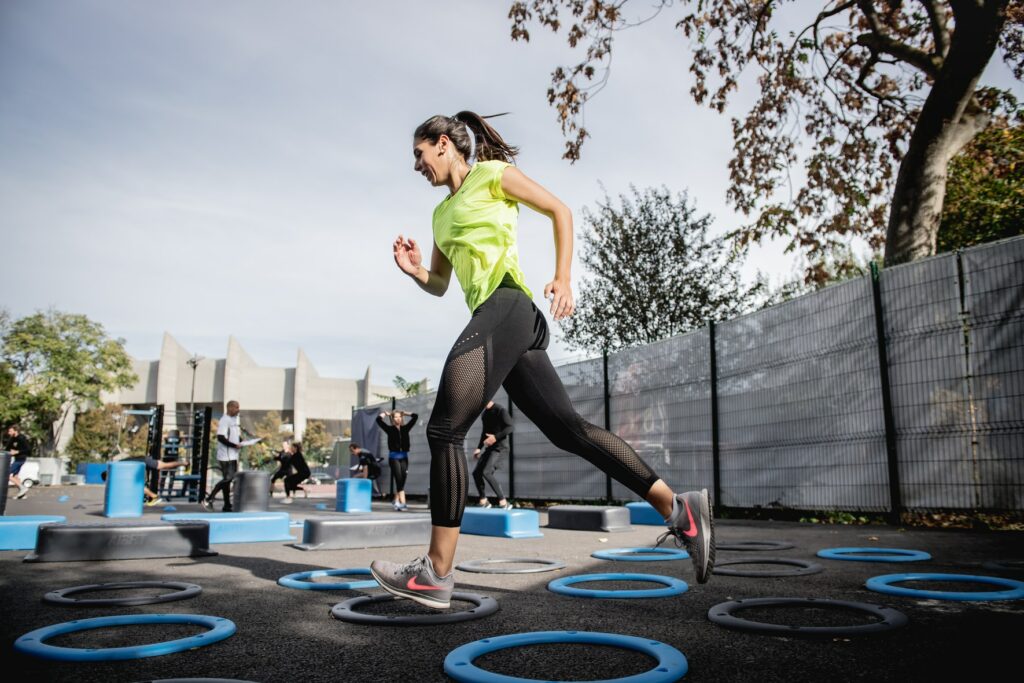 Job Summary
Lake City Physical Therapy is one of the oldest privately owned physical therapy clinics in the greater Spokane Area.
Must be willing to learn:
Women's health physical therapy
Oncology physical therapy
Orthopedic physical therapy
We are looking for a physical therapists who value learning and subscribe to the idea of total well being (relationship between mental and physical health).
We're a women led organization and are looking for teammates who have a passion about slow medicine.
Salary
$38 – $48 per hour depending on experience.
Benefits
You'll see one patient per hour
Health insurance
10 vacation days
IRA Simple %3 Match
Up to $1500 for continuing ed
Locations
Coeur d'alene, ID
Hayden, ID
Post Falls, ID
Rathdrum, ID
Liberty Lake, WA
Spokane Valley, WA
Spokane South Hill, WA
Responsibilities
You probably know all this jazz, but we include it just in case.
Meet with new patients and make them feel safe
Devise detailed treatment and care plans for each of the patients
Communicate and coordinate with patients' physicians to ensure a consistent level of care
Visit patients in their homes and at other facilities on a limited basis
Exercise independent judgment based on experience to implement effective treatment combinations
Evaluate and report on patients' progress
Assist administrative staff with billing and reporting inquiries
Comply with federal and state physical therapy regulations
Complete at least 10 hours of continuing education every two years
Skillsets
Whether you're a 20 year industry vet or a recent grad we'd love to hear from you. Some basic computer skills are a must but besides that we are open to the right personality who aligns with the company vision.
Company Vision and Beliefs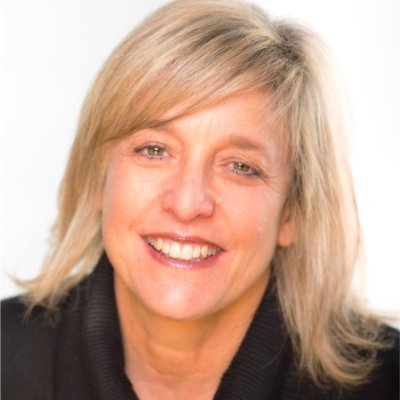 Hi, I'm Sheree Dibiase, PT owner and founder of Lake City PT.
I've been a PT for over 35 years.
I taught kinesiology at Loma Linda PT school for seven years and have a careers worth of experience I'm looking to pass onto the next generation.
At Lake City PT you'll do orthopedic, sports, breast cancer, lymphedema, and women's health PT.
My goal is to create an environment of learning in the clinics, both for patients and staff.
I do things a little bit different than other therapists, and have developed some powerful techniques for rehabilitation.
If this resonates with you, if you are passionate about total well being and helping people reclaim their health I want you on my team.
I'm so excited to get to know you. Use the form to apply.
Sheree
Lake City PT - Physical Therapist Application