Prenatal & Postpartum 6 Week Telehealth Program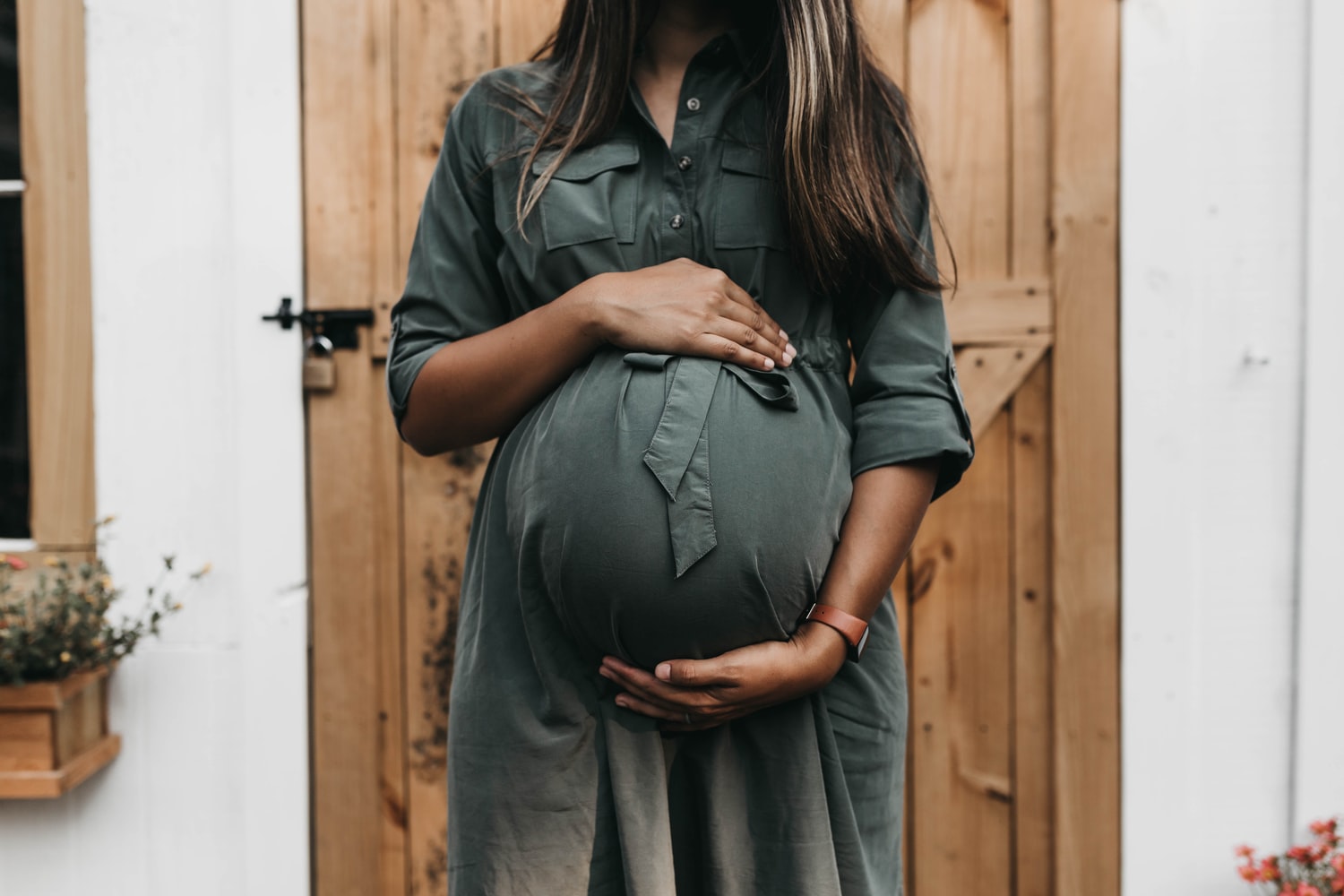 Lake City PT is now offering a 6 week prenatal and postpartum physical therapy program over telehealth.
It is a customized program depending on where you are during the prenatal postpartum time frame.
Telehealth has provided a vehicle for us to more effectively help a larger population of our community. This program is covered by insurance, doesn't require co-pays, and comes with weekly visits with pelvic floor PTs and an exercise app to guide you through your rehabilitation.
Use the form below to learn more about the program.
How This Program Helps Pregnancy
Our 6 week program helps women during and after pregnancy through pelvic and structural alignment, teaching you stretching and positioning for comfort, and core muscle strategies for musculoskeletal endurance during pregnancy, as well as, labor and delivery.
You're going to learn how to use pelvic and/or abdominal external support if needed and how to implement safe, pain relieving techniques for the musculoskeletal system during and after pregnancy.
What Pains Does this Program help With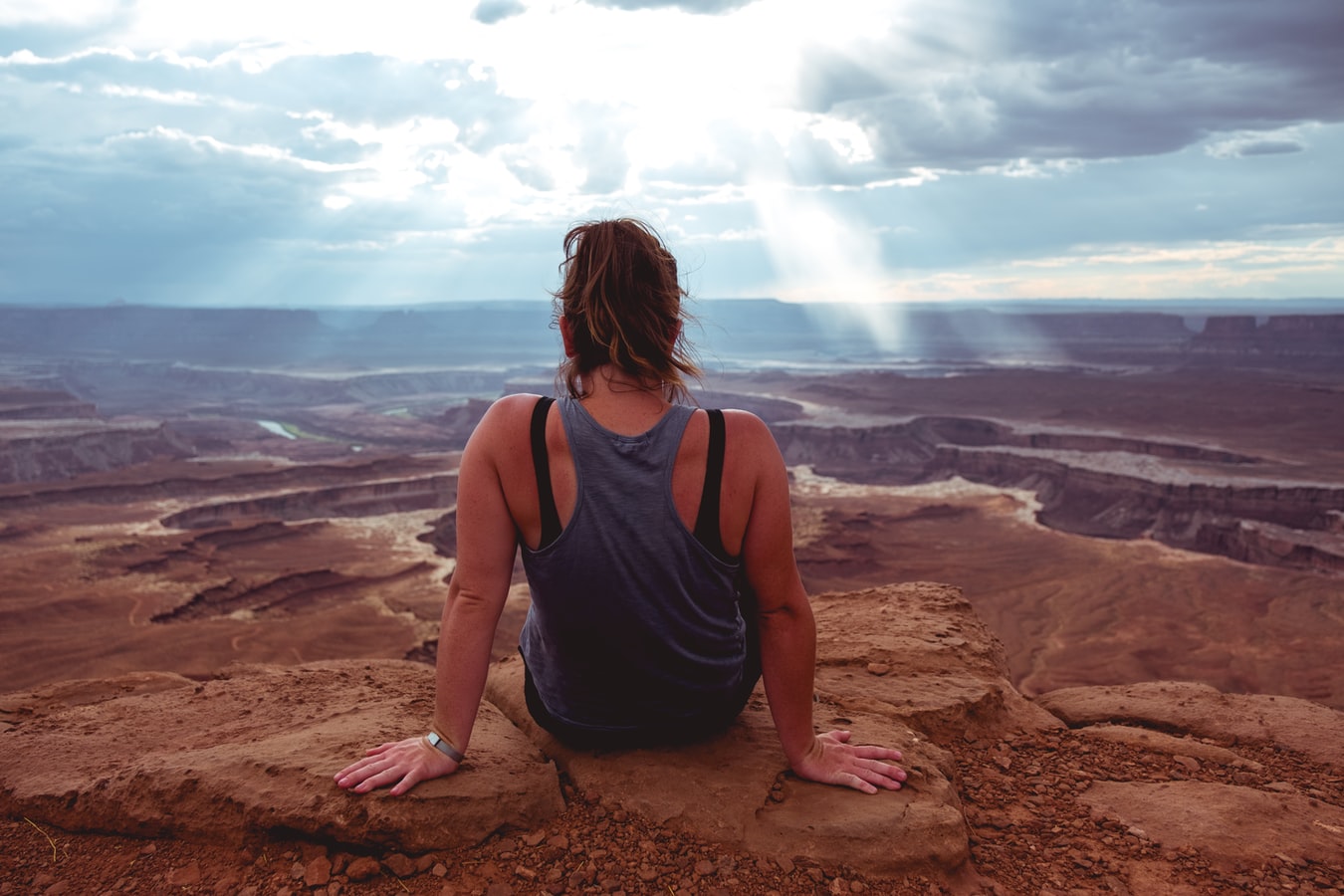 Pregnancy is a sporting event. Your body is creating life, and this takes a massive amount of energy. Just like other sports, your body has to have extra endurance available for the musculoskeletal system during pregnancy and afterwards.
Below is a short list of some of the physical challenges that our program can help with.
Back and tailbone pain
Pelvic girdle pain and dysfunction
Sacroiliac joint and pubic symphysis pain
Bladder urge and stress incontinence
Bowel constipation or hemorrhoids
How We Help Postpartum Recovery
Postpartum recovery is an essential part of returning to your activities before pregnancy. Postpartum changes are numerous and our prenatal postpartum program addresses many of these issues.
Breast feeding-positioning to relieve neck, arm pain and trunk pain
Pelvic floor muscle weakness, scar movement
Tears of musculoskeletal system, perineum, floor muscles,fascia.
C-section scar line stiffness and/or pain
Urinary Incontinence or frequency
Bowel constipation or hemorrhoids
Painful intercourse (Dyspareunia)
Vulvodynia( Pain in vulvar region)
Vaginismus (Pain in vaginal region, provoked or non-provoked)
Pelvic Organ Prolapse (POP)
Diastasis Recti and abdominal pain
Reclaim Your Mobility Postpartum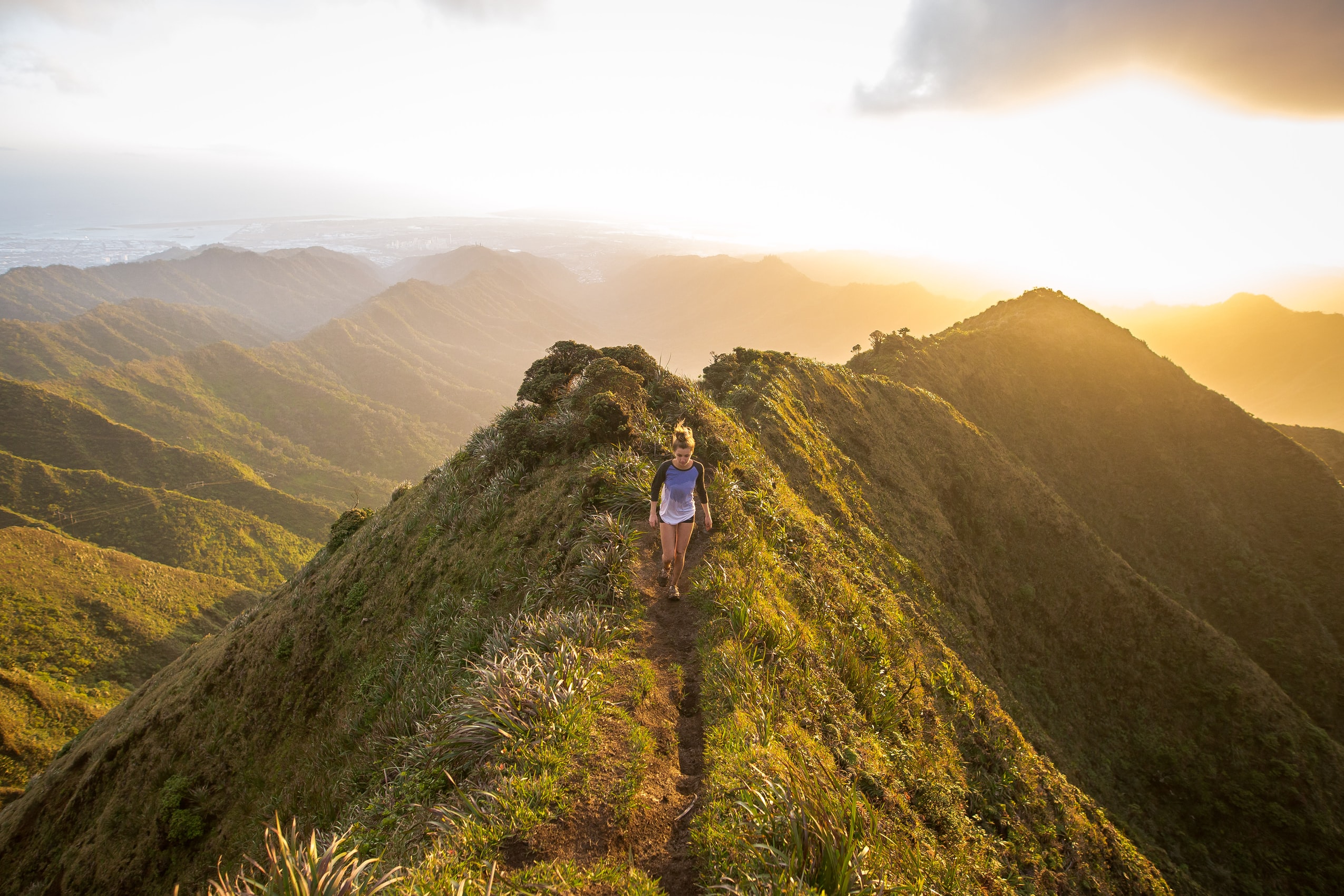 The goal of this program is to get you back to the life you want, whether it's hiking with your husband or running, and doing CrossFit, Yoga or a variety of other sports. Our team is dedicated to helping you return to an active lifestyle so you can have a higher quality of life!
Use the form below to learn more about the program.