The "She" Economy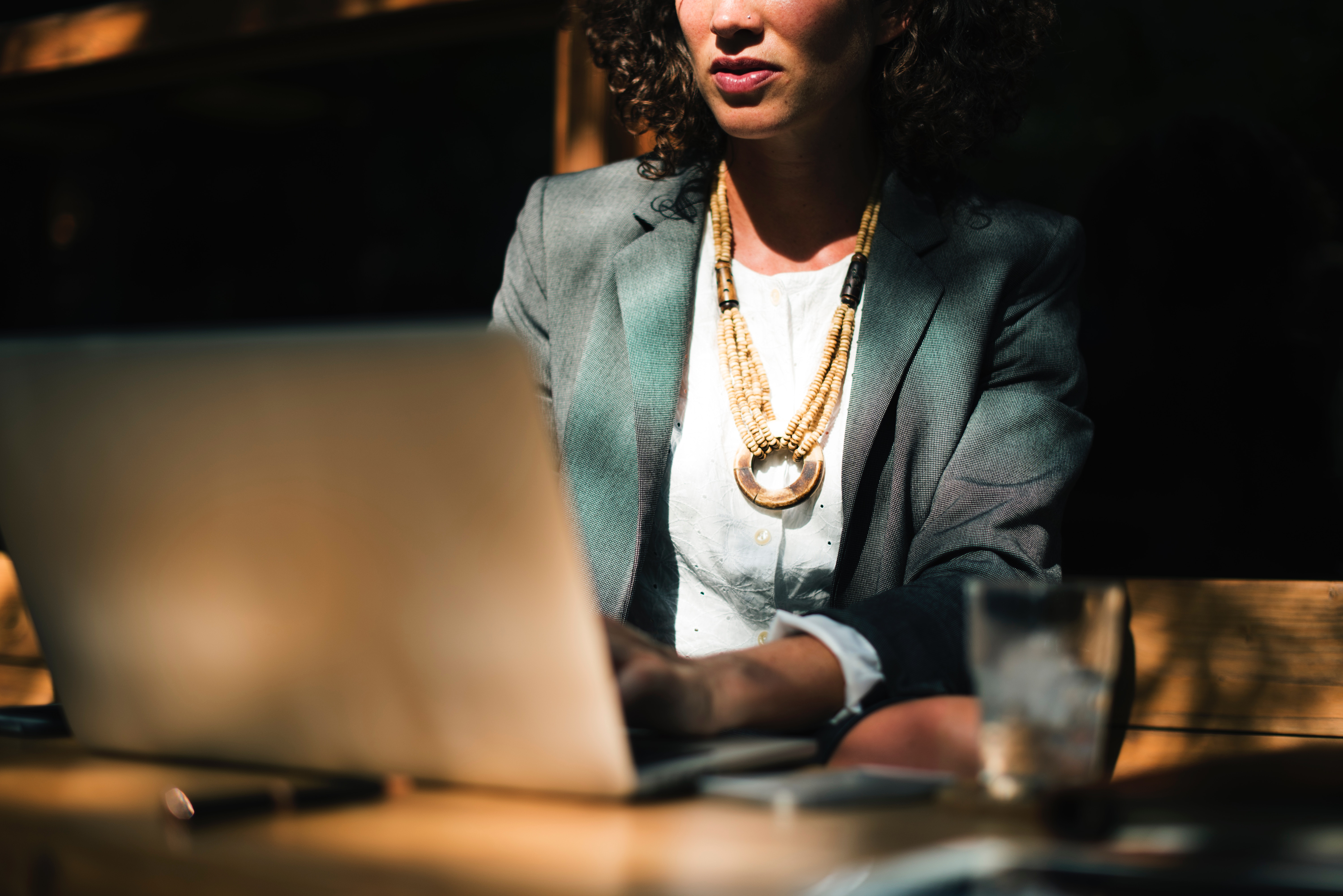 Women in the workforce and in their homes are moving our economy forward. The power women wield due to their networks is amazing. You see it everyday, one girlfriend telling another girlfriend where she buys her car insurance, how she likes her hair done by a particular salon and what Pediatrician she takes her children too, because they listen to her so well.
According to the consulting firm, A. T. Kearney women make 80% of all consumer purchases, buy 60% of all the cars and purchase 40% of all stocks, for their family.
Anne Fisher from Fortune magazine reported that in 2013, 60% of all 4 year bachelor degrees were obtained by women. Women were more likely to go into debt to obtain their degree, less likely to drop out and understood that if they did drop out of school they would potentially lose over $6500 a year due to gender wage gaps. They also understood that if they did hope to seek employment without a degree, they would most often be in line for service type jobs, whereas a man, with no higher education, could find employment easier in manufacturing, transportation and construction.
Women, according to CNBC specialist, Elaine Pofeldt, are in the Golden Age of entrepreneurism. They are starting businesses at an outstanding rate of 40% per year and that is double the rate of their male counterparts. She believes these enterprising females are equipped with the "inspiration, know how and the funding" they need to be successful in this new age.
So what drives someone to become and entrepreneur? Well according to Tyro, an online educational company start-up out of Boise, Idaho, they believe it's because entrepreneurs know how to ask questions and come up with answers to daily issues you and I need to answer, to have a better quality of life. This new generation of young people wants a more balanced life and they are willing to sacrifice for their future, but they still want to enjoy the ride.
I was raised in a family where both my parents were entrepreneurs. They were both self-employed and have been all my life. I've never known anything different. I was fortunate to be able to watch my parents ask lots of questions, propose varying solutions and then implement strategies to accomplish all kinds of goals.
My Father was a dentist who owned his private practice for 33 years and my Mom was a registered nurse who decided to start her own travel agency in 1969 when women were not really in the workforce in record numbers and few held ownership positions. She sold her business after 35 years when she retired. During those years I got to see their unique skill sets and I realized quickly from them, that everyone has been given gifts and talents to make our world a better place.
In my world of healthcare women make 70-80% of all the healthcare decisions and yet no women are CFO's or CEO's of any Fortune 500 healthcare companies. Why are women not in positions of influence when they are advocating for their families in this arena? What should we be doing to support and encourage women to work together? How do we learn from other women who have gone before us? Where do we find these mentors?
I have wondered about these things for years as a women who owns her own private outpatient physical therapy business for over 31 years. I bought my first practice from a man, who I had to convince to sell to me over the course of 9 months. There were no women physical therapist to mentor me at that point. In our profession mostly men owned outpatient private clinics and all the training at our business meetings were run by men, for men. After I had my first baby it got even more complex for a working mother, and I have been on my own ever since.
So now we are here in the Golden Age for Women Entrepreneurs and I am thankful and excited. In our community we are stepping out and forward by hosting the first inaugural WED, Women's Entrepreneur Day on November 28, 2017, 6-9 pm at the a Innovative Collective in Coeur d'Alene, Idaho. We are so appreciative to Latisha Taylor, WED ambassador, from San Francisco, by way of Post Falls, Idaho, that she chose to make CDA/Spokane, her next stop for WED, Women's Entrepreneur Day. Latisha owns her own healthcare company, Health Measured.net and is a strong supporter of women in business. Please come celebrate, empower and support women in all avenues of business and life.
Sheree DiBiase, PT is the owner of Lake City, PA and she and her incredible staff believe health is a gift and you must choose it everyday. Come see us in our offices in CDA, Hayden and the Spokane Valley, and start today to make your health a priority!
Hayden (208)762-2100,
CDA (208)667-1988,
Spokane Valley (509)891-2623.