What is perineal spray?
Perineal spray is traditionally a herbal solution used to help ease prenatal and postpartum discomfort. It can be used during pregnancy and after childbirth Formulated with natural herbal ingredients, including astringent witch hazel, antibacterial lavender, and cooling peppermint pure essential oil.
The perineum is the area between the vagina (birth canal) and the anus (rear end opening). In the first few weeks after childbirth, you will probably have soreness or pain in your perineum. You will also have discharge coming out of your vagina.
The best perineal sprays are herbal perineal sprays like Partumly.
See the Partumly Herbal Perineal Spray on Amazon with the button below.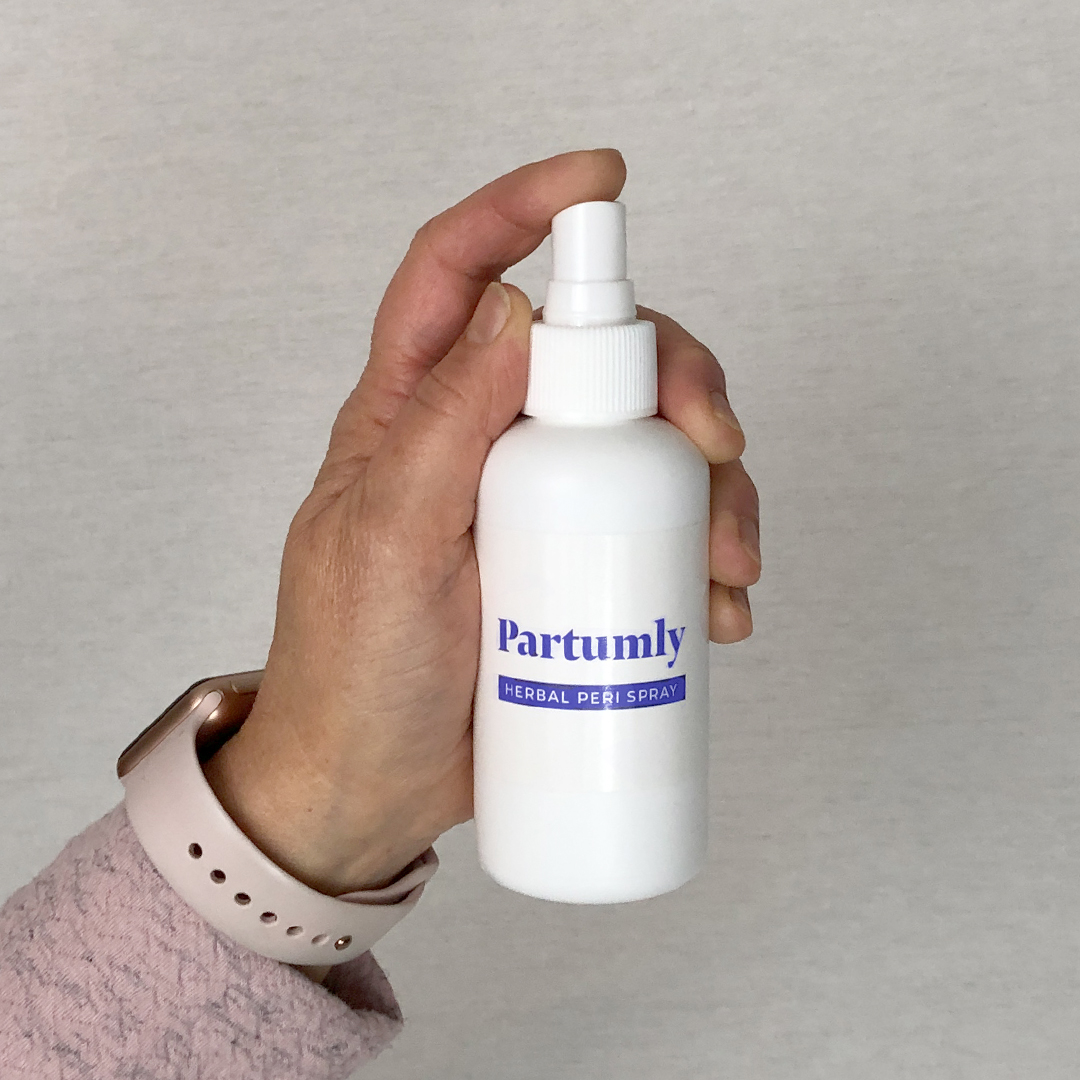 What is perineal spray used for?
Cooling perineal mist with herbs traditionally used to helps ease prenatal and postpartum discomfort during pregnancy and after childbirth. Formulated with natural herbal ingredients, including astringent witch hazel, antibacterial lavender, and cooling peppermint pure essential oil.
How To Use Perineal Spray
If you have a perineal spray then you simply use it when you need it. This is especially the case after going to the toilet or after having a bath. You can store your spray in the refrigerator if you want to take advantage of more cooling properties, but this isn't for everyone. Some find that their skin is very sensitive after giving birth and find the cooling properties somewhat uncomfortable, so they prefer to use the mist at room temperature. Either way, when you use the spray, you can choose to ­store it at whatever temperature makes you feel more comfortable. You can use the misting spray as often as you need, especially after going to the toilet or after a bath. Please note that perineal spray is for external use only.
Is Perineal Spray Necessary?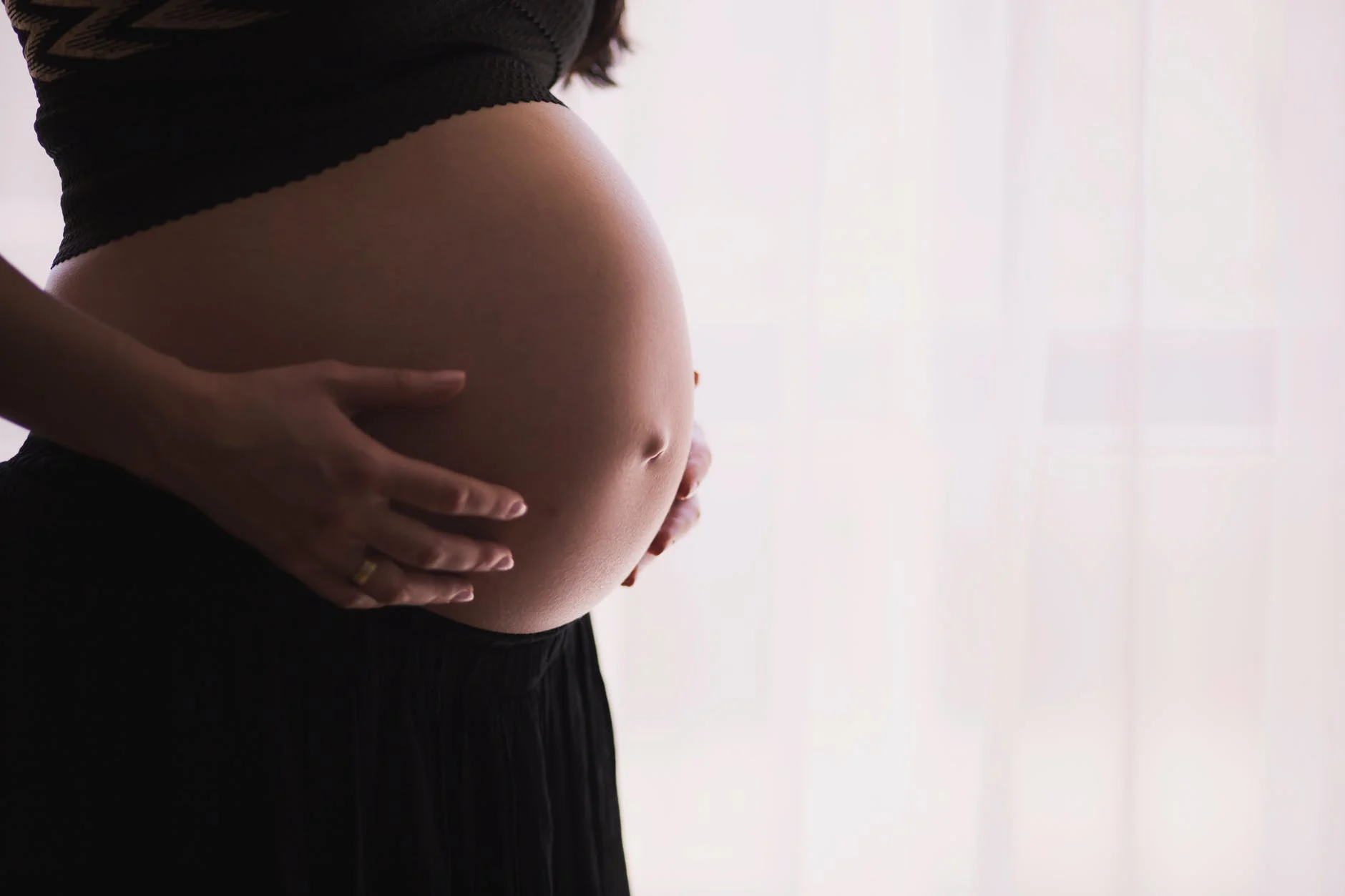 Perineal care- why is it important? Before childbirth or pregnancy, it's unlikely that you had regular, casual conversations about your perineum. If you ask any mother who has given birth by vaginal delivery however then they will tell you that after birth, your perineum will certainly require some TLC. The perineum is essentially the surface area that is between the vagina and the anus. During childbirth, this will stretch to allow the baby to come through.
It's not surprising to see that so many women experience a tear in this region. There's only so much the skin can stretch. A tear could be in the labia or it could be deeper and stretch to the perineum and the muscle around it. Perineal spray really is a fantastic remedy if you want to alleviate some of the pain after childbirth. So many women experience tears, bruising and swelling, so having something like perineal spray to hand can be useful.  Usually you will experience a numbing sensation, but ultimately, it will help you during those painful toilet trips. The antibacterial properties can help you feel refreshed too.
Perineal Spray vs Balm
Balm is much thicker when compared to spray. Spray is lighter and often comes in the form of a mist. If you have super sensitive skin or if you have a severe tear then spray is the better option as it covers a wider surface area and it stops infection as you won't need to touch the area. If you have a balm, then this may be more suited to smaller tears that aren't as painful. Balm is good as it can be applied in a thicker coating, and therefore can offer more relief. If you have dry, cracked or irritated skin then the soothing thickness of balm can be more favorable. It doesn't matter which one you go with of course, as long as you choose one that is reflective of your needs.
Perineal Spray VS Foam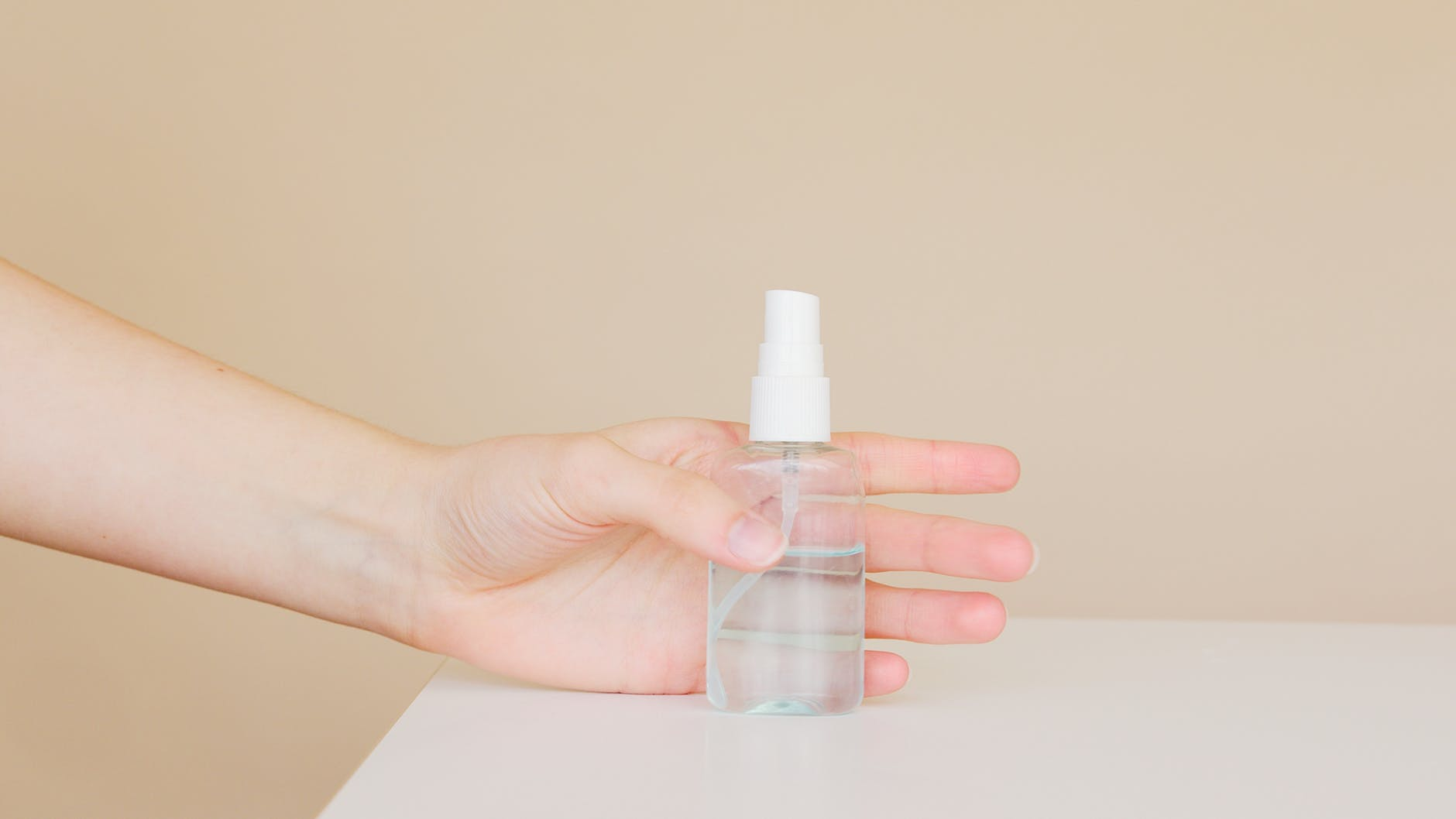 The great thing about foam is that it can offer you the best of both worlds. It can help to provide you with some relief as the foam is thicker and can be applied more liberally without you having to touch the affected area too much. The main thing that you need to know about foam is that it can be a touch messy. You may find that it's harder to direct as well, but this will come with practice. As always, foam can be kept in the fridge alongside balm and misting sprays, so you can easily cater it to your personal requirements.
Perineal Spray VS Dermoplast
Dermoplast is highly recommended if you are in pain. Other perineal sprays might not offer you as much pain relief because they are based on soothing the skin while also providing some relief from irritation. Dermoplast on the other hand is designed to soothe pain when you go to the bathroom, if you have a significant tear. Some people prefer to use a perineal spray purely because they don't like the numbing sensation, but this all comes down to personal preference. If you are due to give birth and you want to make sure that you are getting the best result out of your experience in general, then it may be beneficial for you to buy more than one bottle, so you can find out what works for you.
Herbal Perineal Spray
Herbal perineal spray is a cooling solution that consists of lavender and peppermint. These natural ingredients are soothing and promote healing. Herbal perineal spray can be used prenatal or postpartum. Herbal perineal sprays have been used for thousands of years and are a more natural solution that dermoplast and other more modern perineal numbing solutions.