Gratitude: For the Women Entrepreneurs Before Me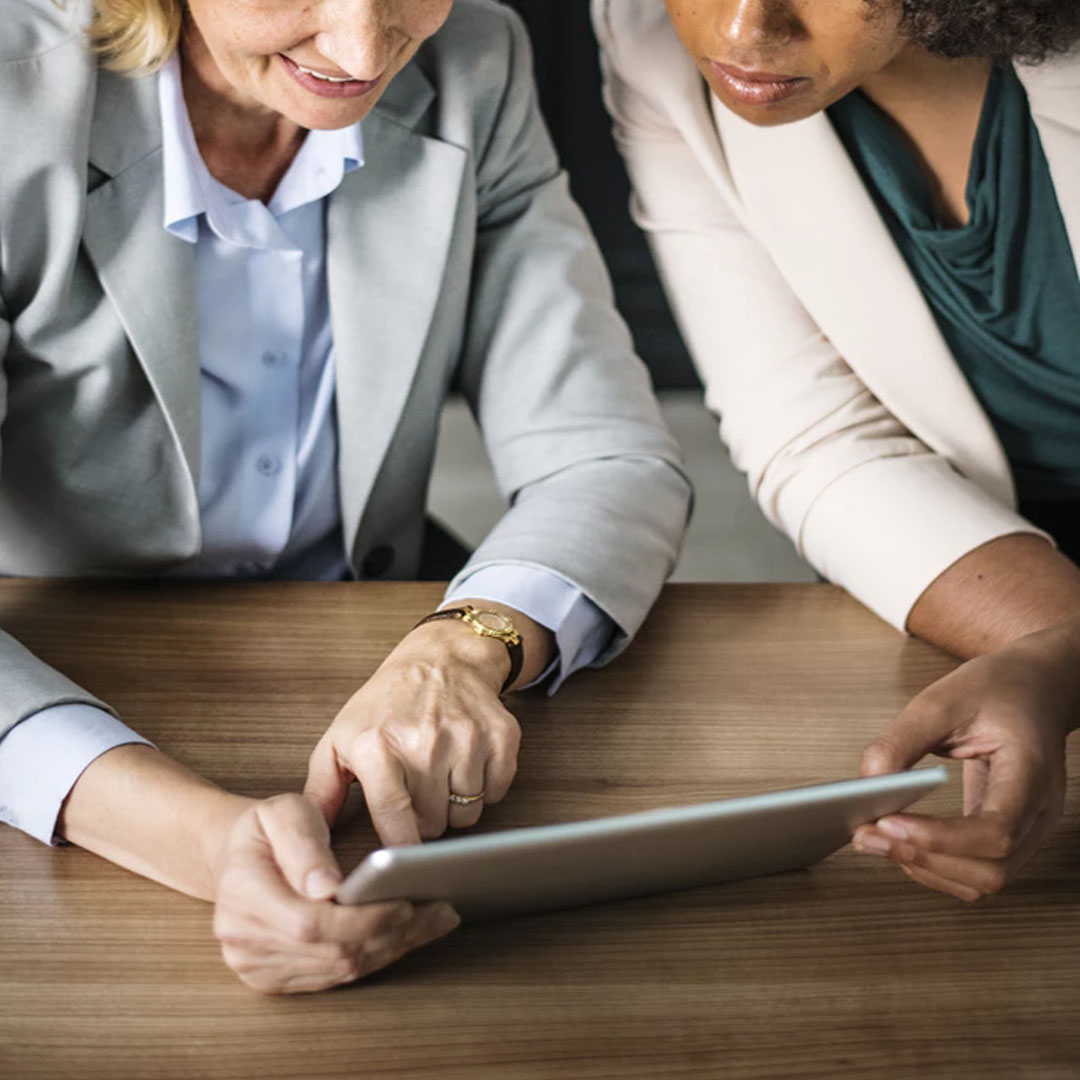 Thanksgiving is one of my favorite times of year. It's a time of reflection and planning for the new year. I always look back over the past year and see all the good things that occurred, along with all the challenges that lead to opportunities for growth.
Our past teaches us things If we are willing to glean from these lessons. These challenges create resilience, strength and courage. I have learned however, that you cannot stay focused on the past, you must accept it for what it was, live in the moment for the next unique possibilities and commit to a plan for the future.
Women in Leadership: Choose to Grow
I have recently had three great books on my desk." Dare to Lead", by Brene Brown, "The Leadership Gap", by Lolly Daskal and "Building a Story Brand, by Donald Miller. All three of these amazing authors have been challenging me to grow and move forward in my professional physical therapy role and my business endeavors.
All of these books in different ways, use introspective thinking to help you move forward in your thinking and to ask yourself hard questions about what might be holding you back from your full potential. All of us possess different strengths and weaknesses and the ability to use our energy to freely develop our potential is powerful to make a difference for ourselves and others in our community.
This freedom means shedding some of our old habits and the negative words we might have experienced in our life, that may be holding us back, so we can do what we are called to do.
Young Female Entrepreneurs: The Value of Mentors
Last year I was asked to be a delegate for the WED Women's Entrepreneur Day CDA/ Spokane event. It was thought provoking event and it called me to consider what it would be like to work together with women in our community to make our own community better.
I began networking with women our community and then joined a group in my own physical therapy profession called "Women in PT Summit".
These things challenged me to look locally at making a difference and globally at making Women's Medical Health a priority for me personally and professionally. With that, we started a study at Lake City Physical Therapy, PA to assess how well our community is doing in caring for Postpartum Moms after having their baby.
We have collected over 60 surveys so far so we can see how well we are doing in our medical community with the "Fourth Trimester". Our next step is coming, with a free PT screening and a 12 week exercise program for postpartum Moms to get the correct early interventions so the women in our community can have a higher quality of life.
Come To CDA's Women's Entrepreneur Day
This year I'm a delegate again for WED CDA/ Spokane and I'm exited to invite you to our WED CDA/ Spokane, "Women's Entrepreneur Day" evening event at North Idaho College on November 30, 2018, 5:30-8:30 pm with an after party sponsored by Vine and Olive.
WED is an international organization that is global movement to empower women in business. The goal is for women who are in business to make a difference by helping other women, locally and globally.
All of our local proceeds this year will go to fund scholarships at NIC through the NIC Foundation, for their Entrepreneurship Certificate program, so that we can further facilitate those who wish to train and develop their entrepreneurial skills for their own business or their potential new business.
We will have an amazing lineup of speakers from our own region to help motivate you whether you have been in business for years or you are just getting started.
Tickets are available on Eventbrite. You won't want to miss this, last year we had over 350 women who attended. If you wish to be a sponsor and get in front all these incredible women please contact me at shereelcpt@gmail.com. We look forward to seeing you there!
…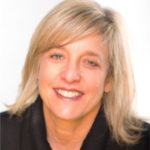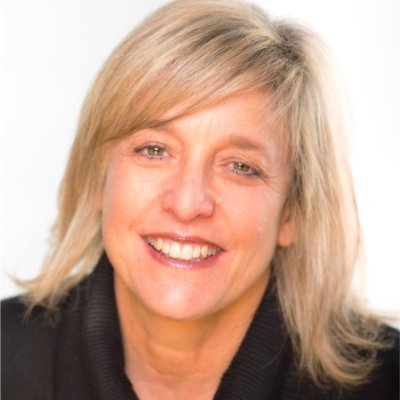 Sheree DiBiase, PT is the owner of Lake City Physical Therapy, PA and she and her amazing staff look forward to seeing you at WED Women's Entrepreneur Day at NIC. Women's Choice, Choose Well Lake City PT. Cda office (208)667-1988, Hayden office (208)762-2100, Spokane Valley (509)891-2623.