You Don't Have To Be Perfect When It Comes To Exercise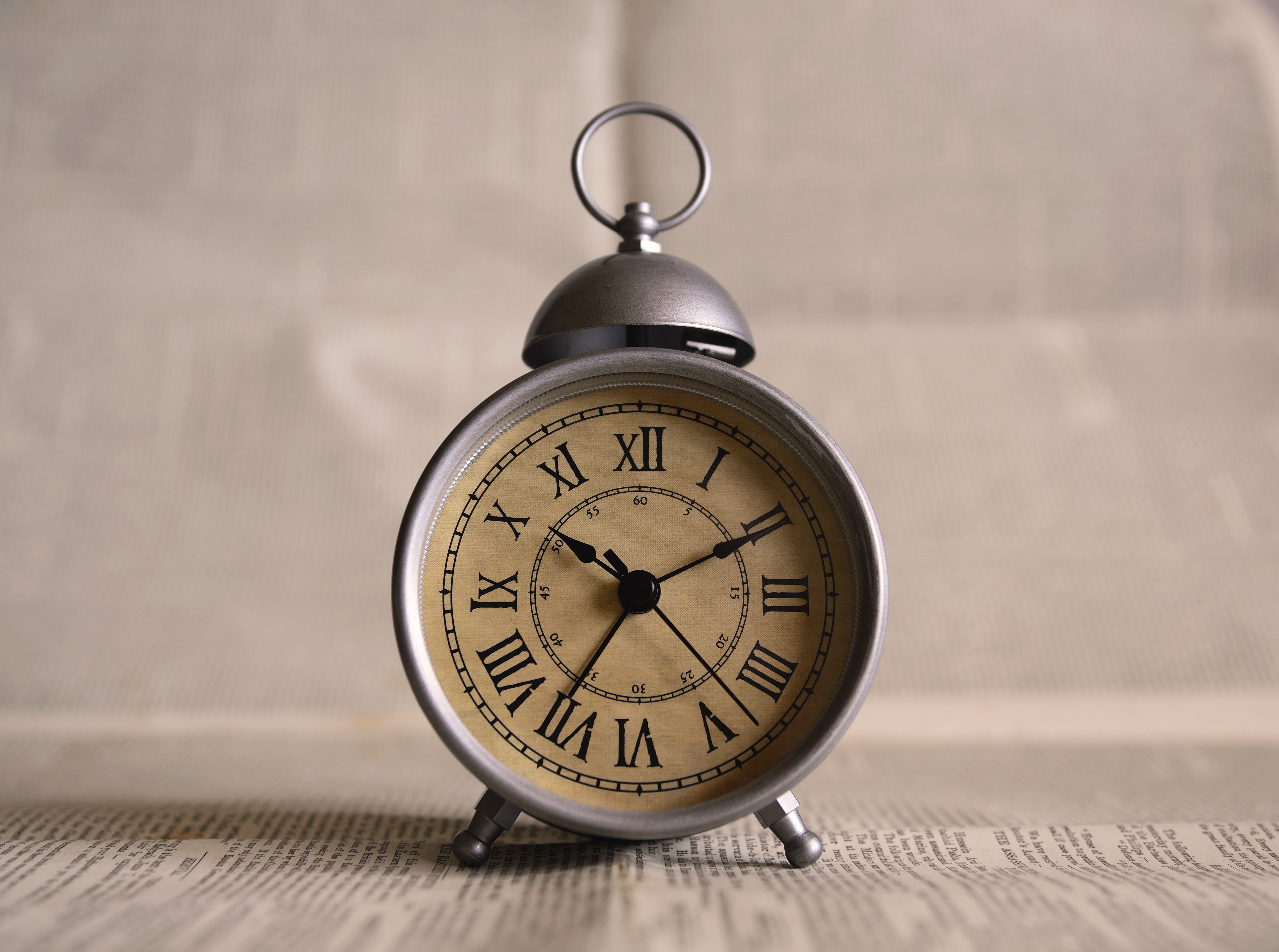 87%
Made it, twenty-seven out 31 days in the month of January with 60 minutes of exercise.   Not an "A", but remember perfection is not the goal.  Increasing our time frames for exercise and making a commitment toward our health is the goal for the year.  And 87 % is a good start.    So what is your start for the New Year?  What is your goal for your kids and family?  You need a plan. 
Drew Brees, a Super bowl quarterback, decided he wanted to make a difference  for the kids in this country in regards to their fitness.   He is a spokesperson for NFL Play 60.   This program was established to get our kids up and moving for 60 minutes a day.  He was encouraging them to not only play sports, but to do anything active everyday.  The Center for Disease Control and Prevention reported that in 2010, one-third of our children and adolescents were overweight or obese.  That is one out of every three children that you know.   Those statistics are frightening.    
This year Brees has partnered with Kinect X-box 360 for Fitness.   They have developed a fun way to keep our kids on the move even in the winter, or when it's raining and they can't leave the house.   Our kids are gamers, and by using gaming technology we can peak their interest in fitness and to teach them that fitness is fun!   It's called the "60 Million Minute Challenge".     The goal is to recruit one million kids to be active for 60 minutes a day.  Wow, what a challenge.  Your kids can go online and sign up and participate in the challenge to make a better life for them and you.  We know from research that kids like to emulate their parents.  What are you teaching your kids about health and fitness?  Do you exercise for 60 mins a day?  How about you take the challenge with them for 60 mins a day.  
Sixty minutes may seem like a lot for you, so here is where you physical therapist can become a significant partner for you in this endeavor.  Physical therapists are your fitness experts.  They have a unique understanding of your fitness needs.  They can analyze your movement patterns and see your deficits and your strengths and then help you tailor a fitness program especially for you.  They understand injuries, disease pathologies and they work with all levels of health related challenges.  We call them challenges because they deal with physical changes in their patient's bodies everyday and nothing intimidates them.  They know that fitness is the only answer, no matter where you are at in your health status.  Take the challenge, 60 mins everyday.  See if you can do better than 87 %.  I know you can.  I'm rooting for you!
Sheree DiBiase, PT and her staff at their Hayden, Coeur d Alene and Spokane Valley physical therapy locations can be reached at (208) 667-1988. They're here to help people be their healthiest selves : )