Crossfit Pelvic Floor Physical Therapy
PTs are notoriously outspoken about their opinions on Crossfit.
Crossfit is not bad for your body, but it is the progression that you take to do CrossFit that is key.
Crossfit exercises done incorrectly can often lead to pelvic floor disorders and PFD's will hinder your ability to reach your full Crossfit potential.
If you're experiencing pelvic pain, voiding while lifting loads, pain with sexual relations, or changes in your bowel habits, you probably have a pelvic floor disorder.
1 in 3 women do.
Lake City Physical Therapy is the leading Pelvic Health PT provider in Coeur d'Alene, Hayden and Spokane Valley for Crossfit specific pelvic floor physical therapy.
Lead by Sheree Dibiase, PT,  our three clinics have been helping the Crossfit community reclaim their pelvic health and lay the foundation for stronger bodies.
A professor for 7 years at Loma Linda University in Southern California, Sheree taught Kinesiology, which is movement science, gait training and back and neck evaluation.  She worked with the likes of the California Angels, pre-professional dancers and high functioning and elite athletes in high school and college.
A  PT for 34 years, she felt called to specializes in pelvic floor physical therapy and is currently conducting a community wide study on postpartum pelvic floor health.
If you are wanting to be at your peak Crossfit performance, Sheree and her team will help you achieve your goals.  
3 Things Every Crossfitter Should Know About The Pelvic Floor – Download Our FREE Ebook Now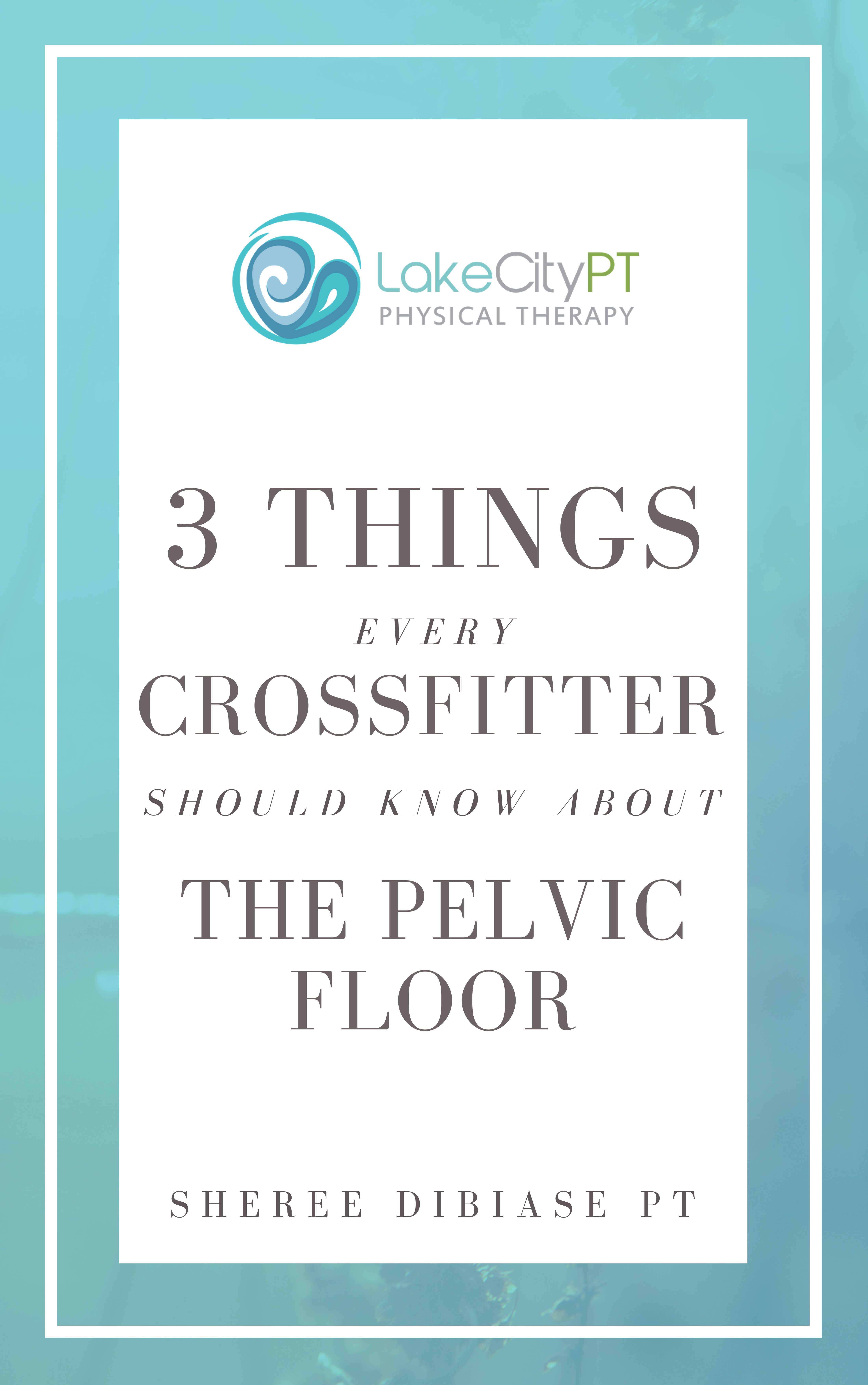 Crossfit Pelvic Floor Physical Therapy: What To Expect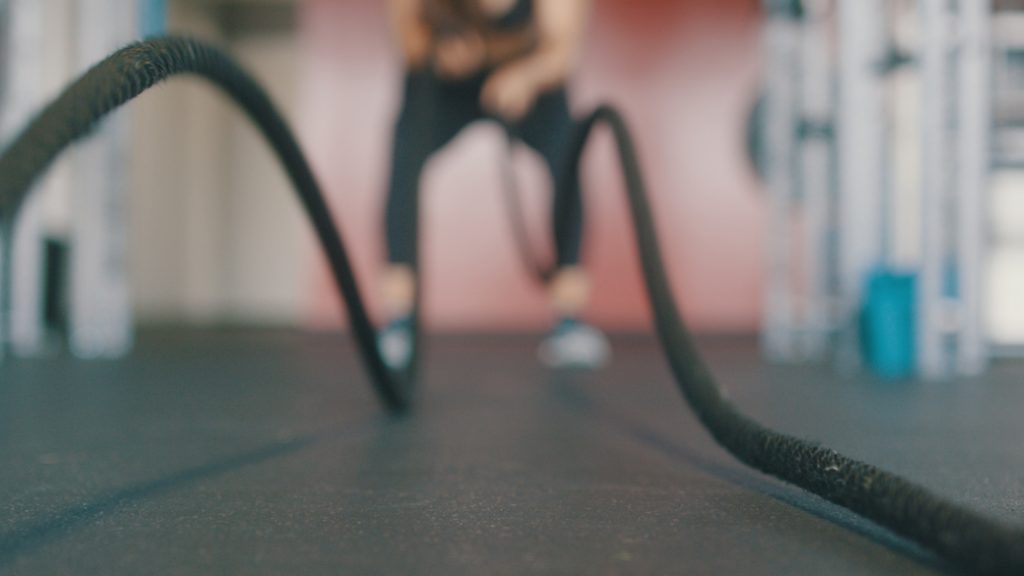 The mains goals of our Crossfit specific pelvic floor physical therapy is to educate the athlete about the pelvic floor and help them "tune" the pelvic floor.
Education is a fundamental part of our program because we've found that the more Crossfitters know about how this complex muscle system works together the more capable they are at eliminating the potential of future pelvic floor disorders.
Tuning is the actual physical therapy process of teaching your body how the pelvic floor should function. We call it "tuning" because the pelvic floor can be too tight or too loose. We have to find balance for the best athletic performance.
Musculoskeletal Ultrasound Machine to Visualize the Pelvic Working
Lake City Physical Therapy is utilizing a new amazing technology to exam the pelvic floor contracting and relaxing with real time ultrasound. One of the only machines of this type in the Northwest, our staff can visual input is powerful in training and assisting the floor in its ability to recruit muscles in all layers and release them with diaphragmatic or "box" breathing techniques.
Pelvic Floor Physical Therapy: No Physician Referral Is Needed!
Lake City Physical Therapy is able to see all patients through direct access. This means that you can call any of our offices and make an appointment. We take cash and insurance payments. Our staff will help check with your insurance regarding coverage and if you need a Physician's referral we can assist you. This is only for your insurance reimbursement that you may need a referral. When you make your appointment simply say you need Crossfit pelvic health physical therapy and we will get you started.
Please call any one of our Crossfit pelvic floor physical therapy offices in Coeur d'Alene, Hayden and Spokane Valley to schedule an appointment.
We're excited to help you be the best Crossfit athlete you can be.
3 Things Every Crossfitter Should Know About The Pelvic Floor  – Download Our FREE Ebook Now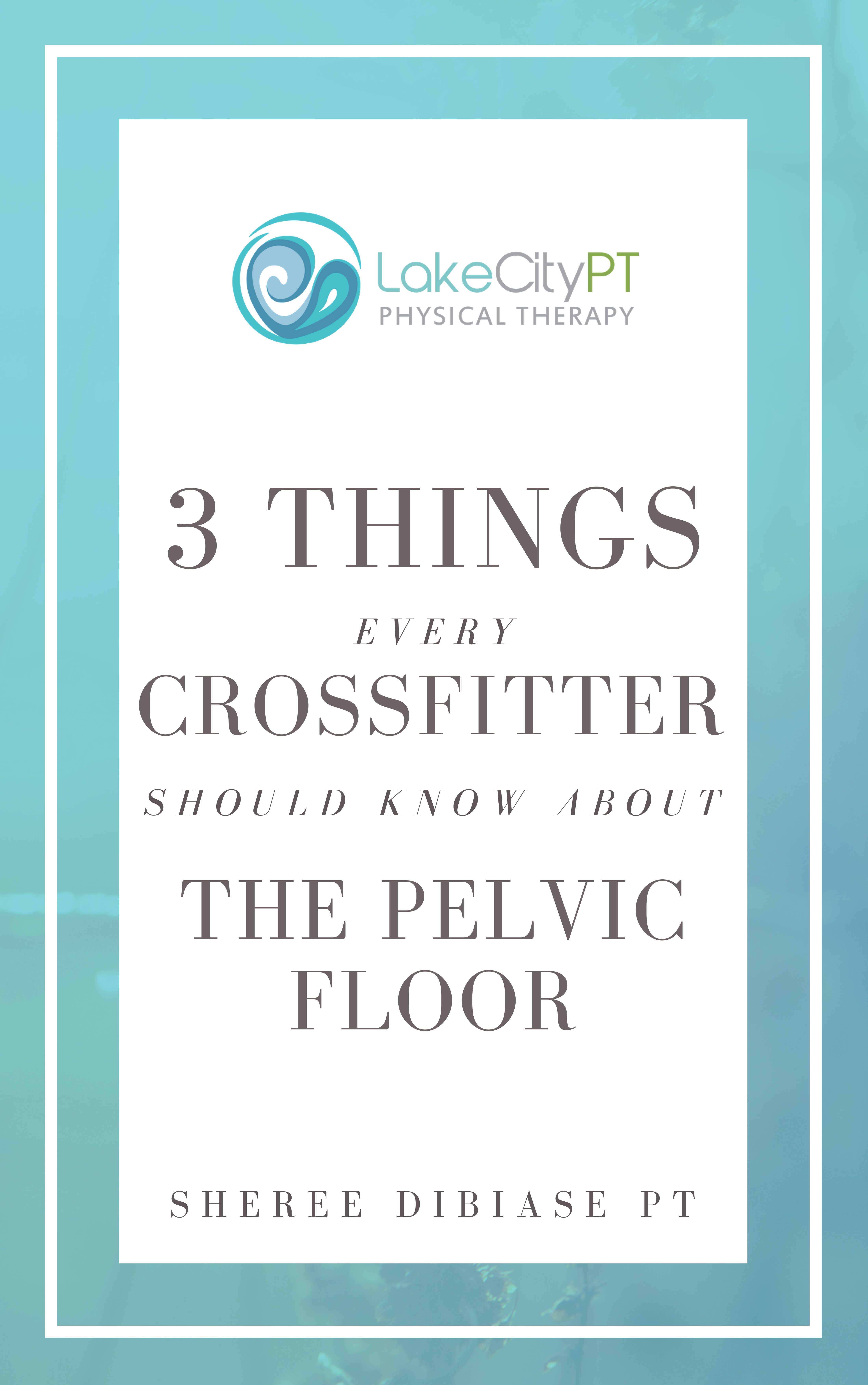 Pelvic Floor Exercises
Our pelvic health athletes are taught the most effective exercises to integrate into their daily life. These exercises teach you how to contract the floor in all their layers and how to relax your pelvic floor muscles after the contraction correctly. (No bearing down to have bowel movement anymore). Diaphragmatic and "box" breathing techniques are also part of the exercise regime so that the integration of all the muscles are more effective. All of this helps tone your pelvic floor to have the right level of strength and the flexibility for the floor, for full rest and relaxation. Exercise should always have the balance of activity and rest to be most effective.
Manual Therapy
Our physical therapists may use hands-on joint mobilization, myofascial release, massage, lymph mobilization to decrease pelvic congestion, visceral mobilization to ensure abdominal organ mobility or stretching to help with posture, blood circulation, and mobility. These manual movements help our therapists feel what's going on with your body and it will assist in re-setting the Autonomic Nervous System, so you feel better quicker and with less pain.