Telehealth Physical Therapy in Response to COVID-19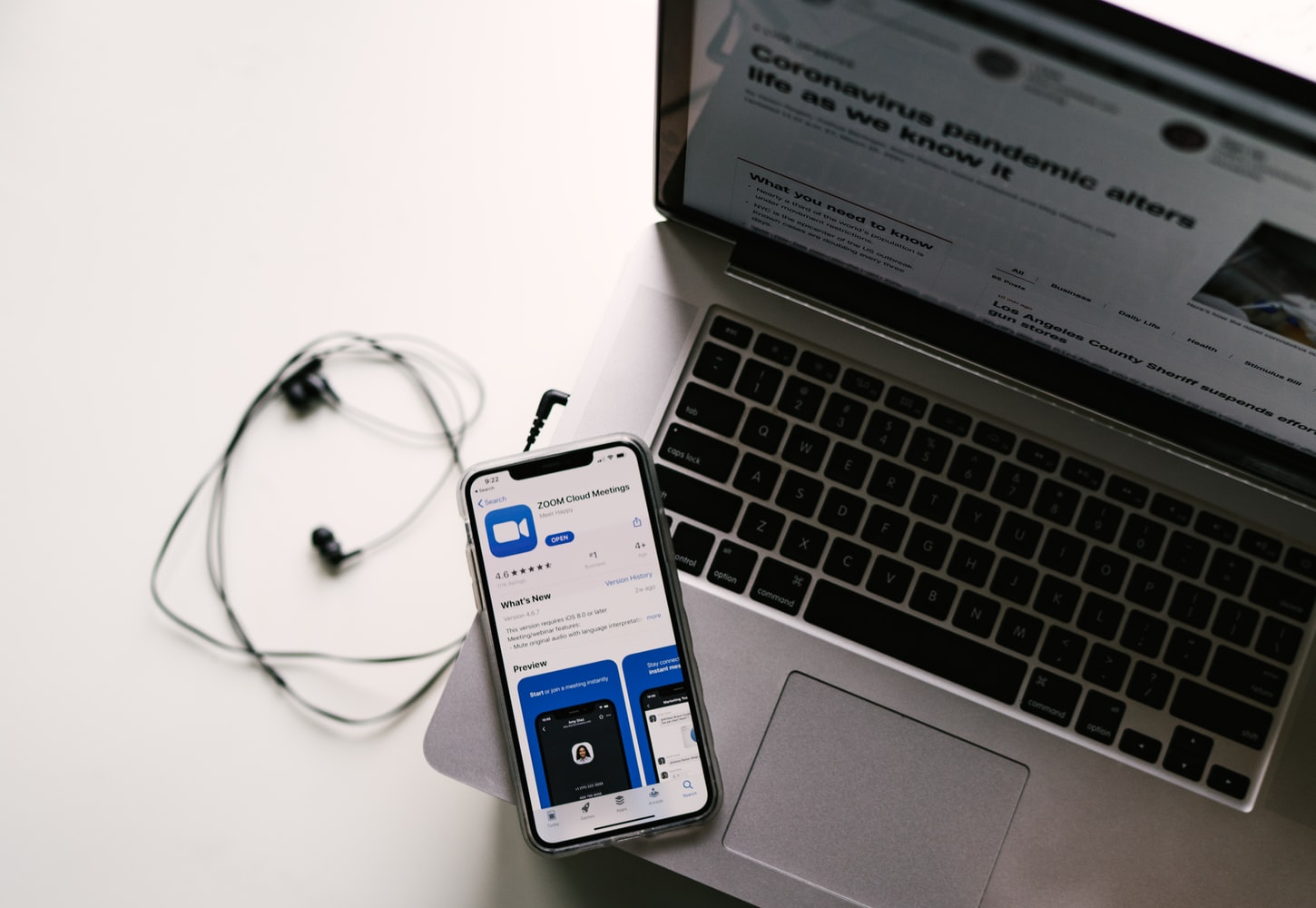 Due to the current nature of our national and international health care crisis, our physical therapy profession and businesses have been designated as "essential healthcare" for our communities. Therefore we need to have way to stay connected to our patients so they continue to have the highest quality of life.   
As evidenced to me today, we still need to be in a relationship with each other, even as you "shelter in place". We know your healthcare challenges did not go away just because of this crisis. 
As a result of your needs we have trained our highly talented group of physical therapists to provide "Telehealth" to our community of patients. Our Physical Therapists can assist you with education to address your medical concerns with your musculoskeletal system, we can teach you self care modalities — such as how to use specific techniques to help ease your pain. 
We have free resources online, and can deliver exercises such as stretching and strengthening to you via our free app.  
We have the ability to progress your physical therapy program by using a HIPPA compliant medical portal where we will be able to video chat with you in real time, so you can ask questions and get answers, all within the safety and comfort of your home. 
We understand that having health issues during this time is stressful and it is easy to feel alone and unheard. 
We want our patients to know that we are here for them so that their fear and stress can be decreased and they can continue to thrive for their themselves, their families and this community. 
We can help through Telehealth! 
…
Use the form below to schedule an Telehealth appointment.
…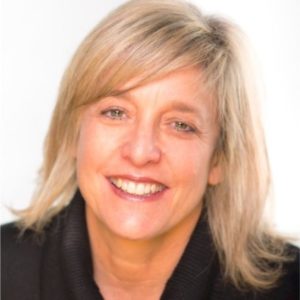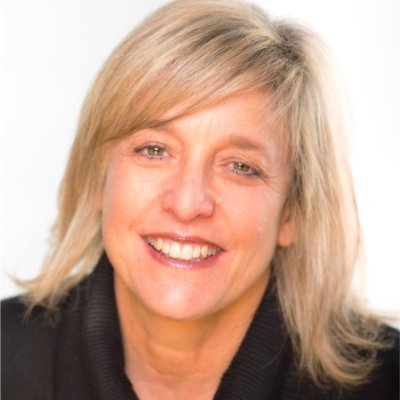 Author Bio:
Sheree DiBiase, PT, is the owner of Lake City Physical Therapy and she and her staff can help you with your telehealth physical therapy needs. Sheree has 35+ years of physical therapy experience — 30+ of those years spent in private practice. She owns and manages 4 clinics in the greater Spokane/CDA area. Schedule an appointment – https://lakecitypt.com/telehealth/